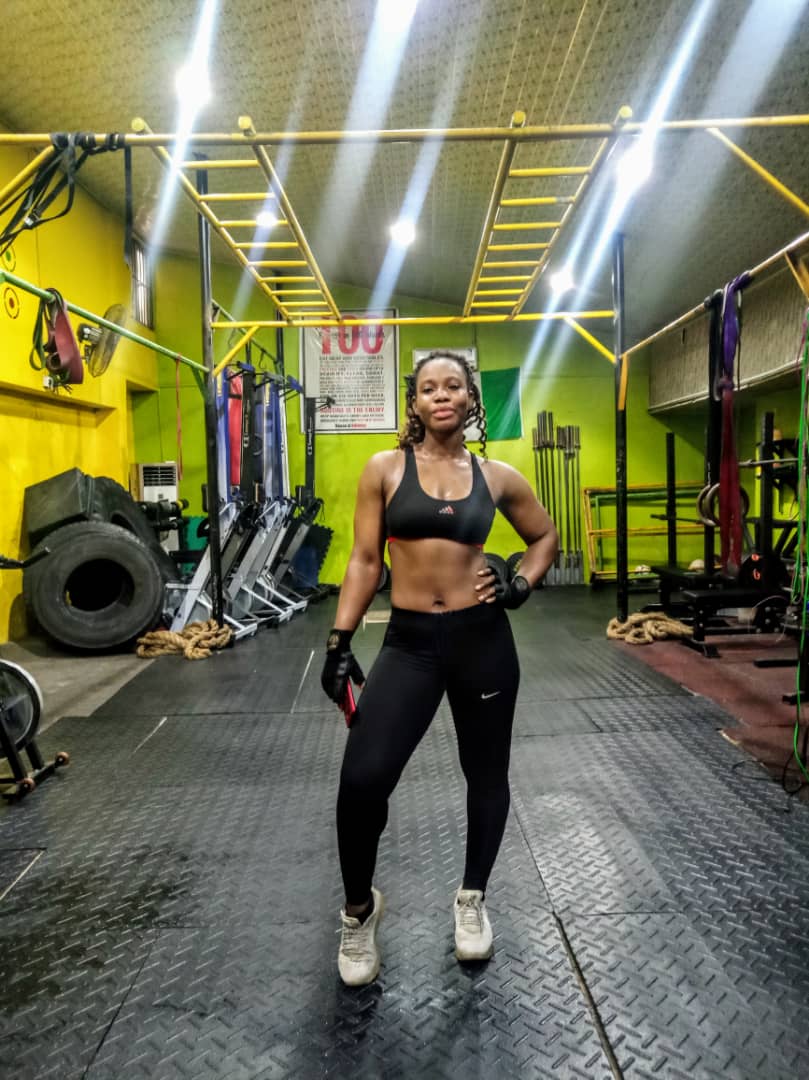 Health is wealth they say; that is why you have to keep Fit and stay Healthy with CrossfitLagos Gym
They are a Fitness Center in Surulere Lagos called CrossfitLagos Gym and they are the first CrossFit gym in West Africa.
Their trade name is House of Athletes. Do you wan to burn those calories or want to keep yur body in shape, then CrossfitLagos Gym is the place to be in Surulere & environs.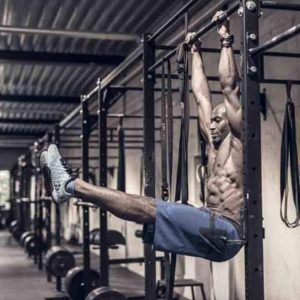 CONNECT WITH THEM!
IG: @houseofathletes
Facebook: @houseofathletes
Phone Number: 08181450629