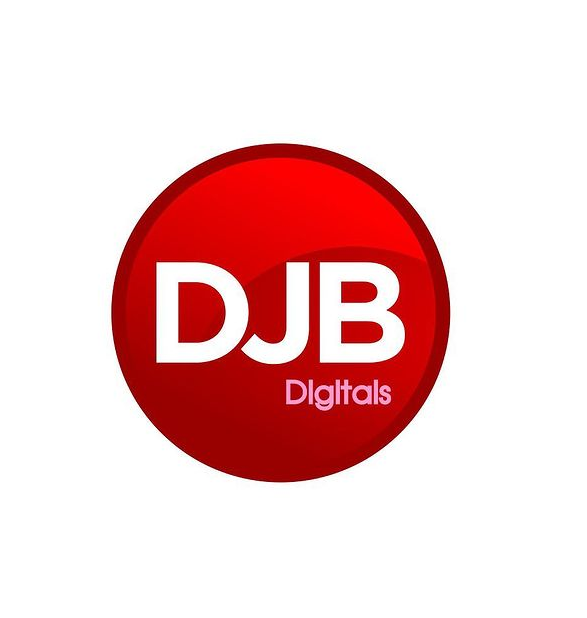 What We do at "Datjoblessboi Digitals 💾💿"

We aggregate and monetize all your exclusive digital creative contents .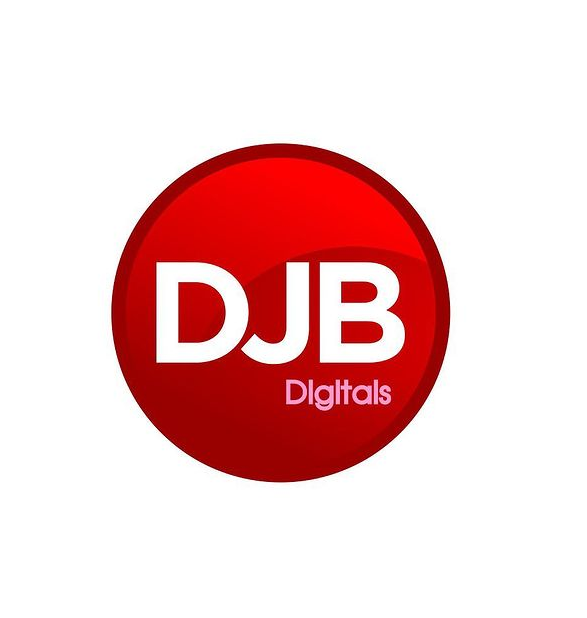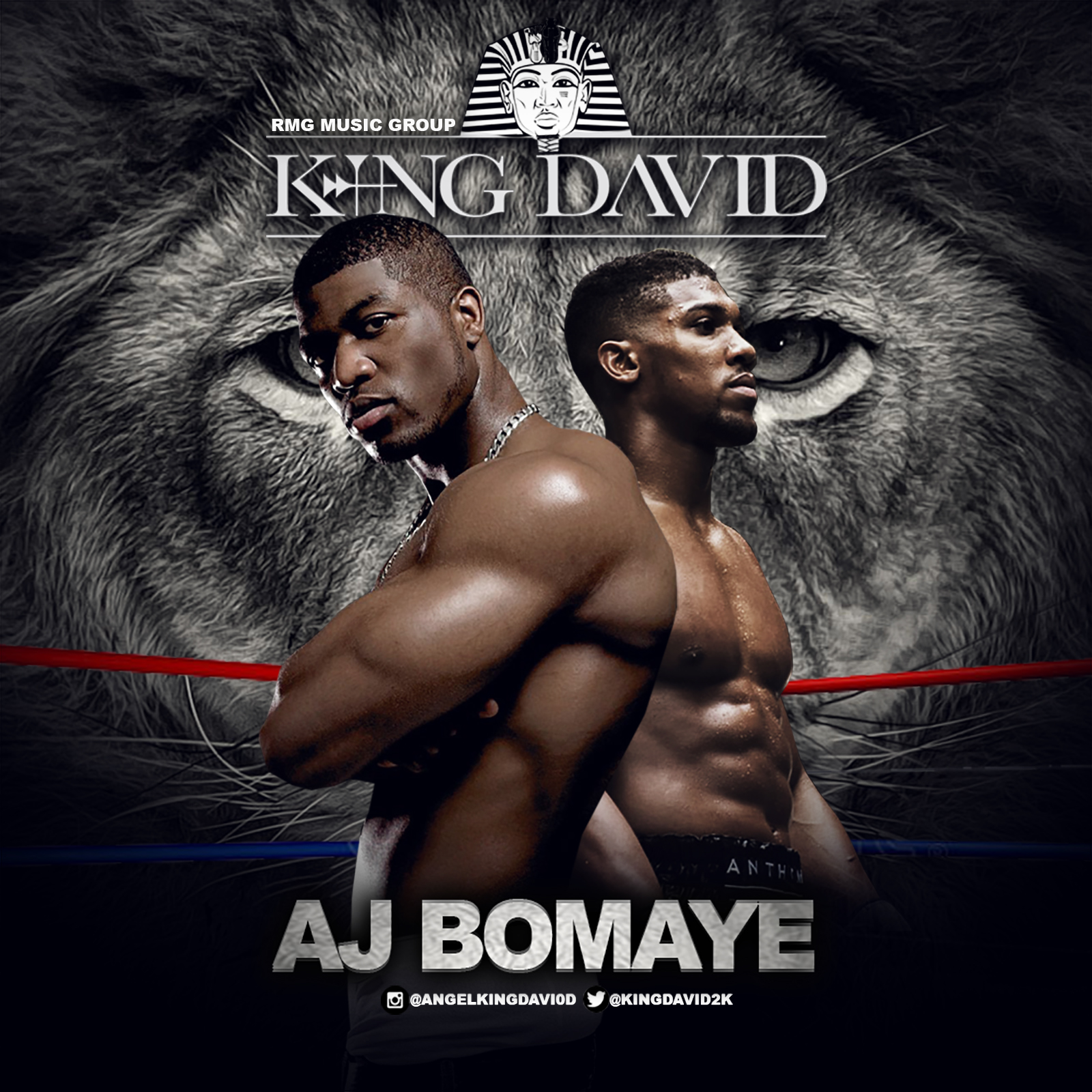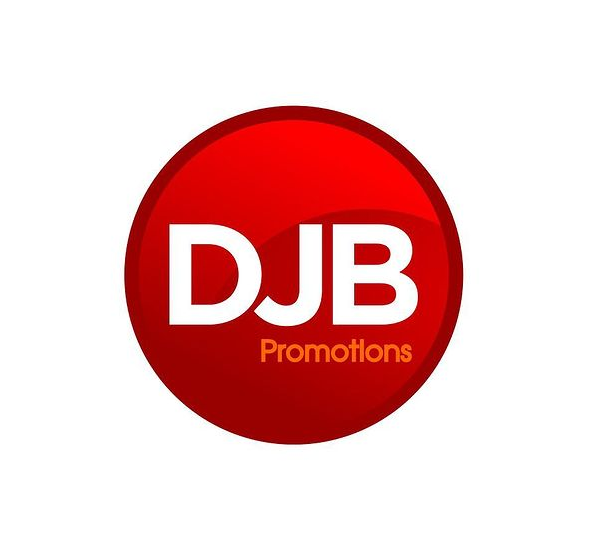 DJB PROMOTIONS
WHAT WE DO AT DJB PROMOTIONS 👇🏽👇🏽👇🏽👇🏽👇🏽 Campaigns , product/brand activations , awareness & repertoire at its peak. Related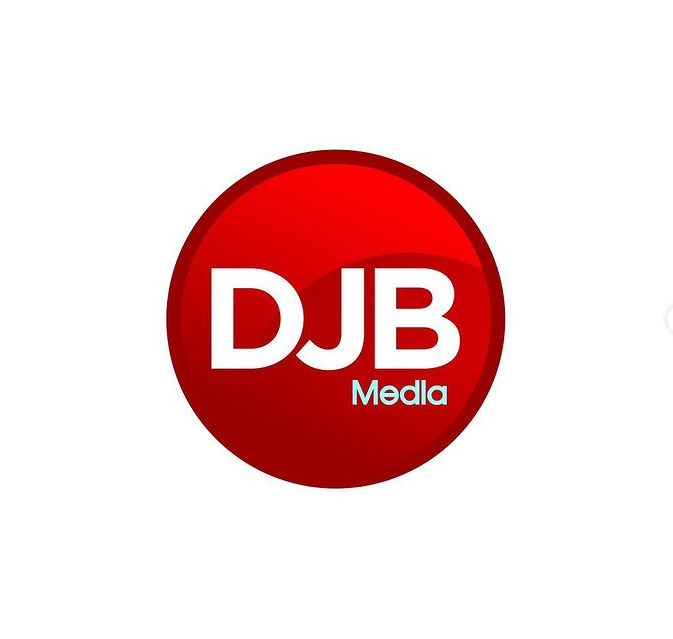 Datjoblessboi Media
WHAT WE DO AT "Datjoblessboi Media" Broadcasting & publishing your contents to topnotch mass communicators through TV , Radio...