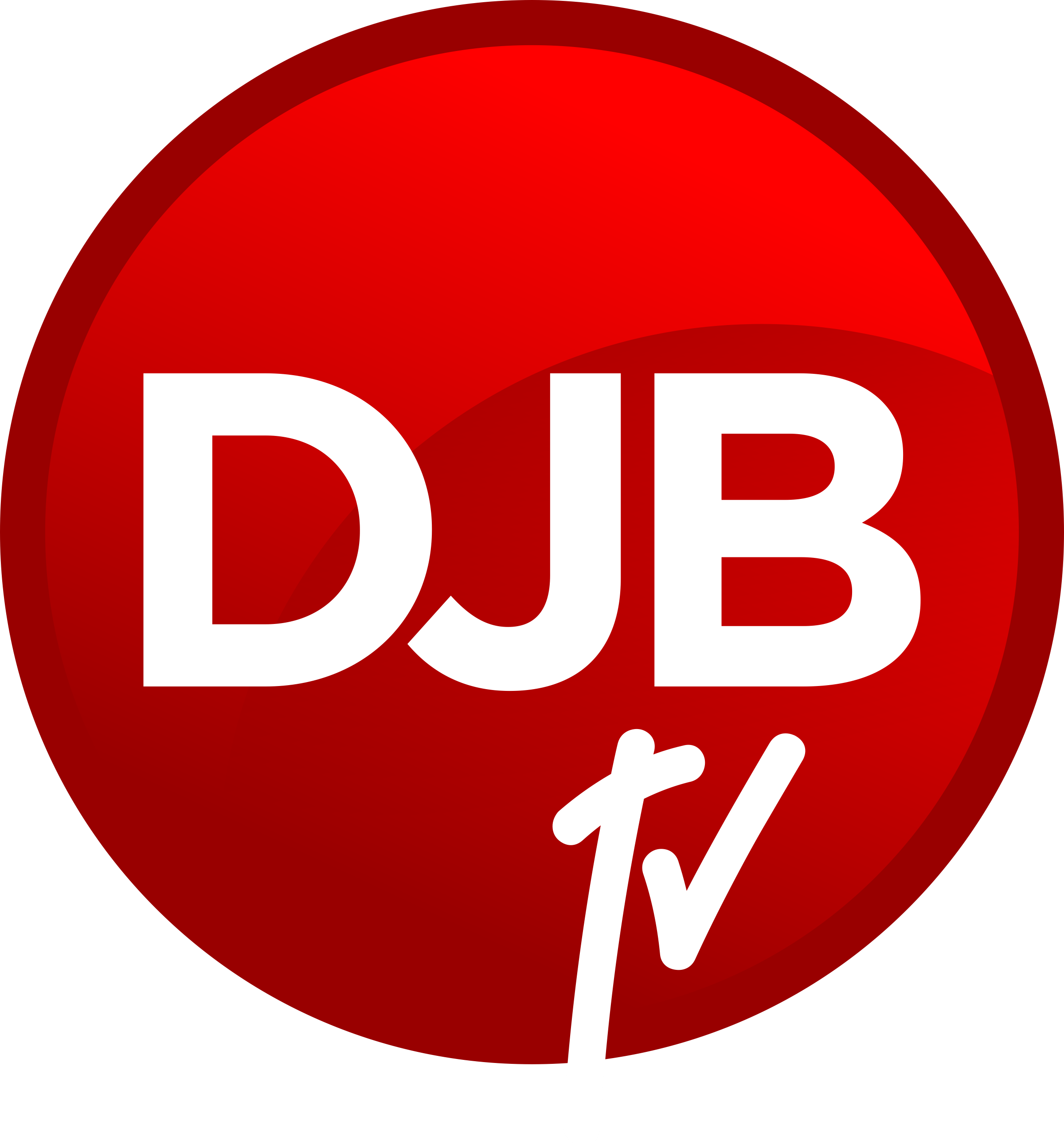 Datjoblessboi TV ( DJBTV) 📺 📺📺
Your #1 African Music export , E! News , Movies & Motivational Television.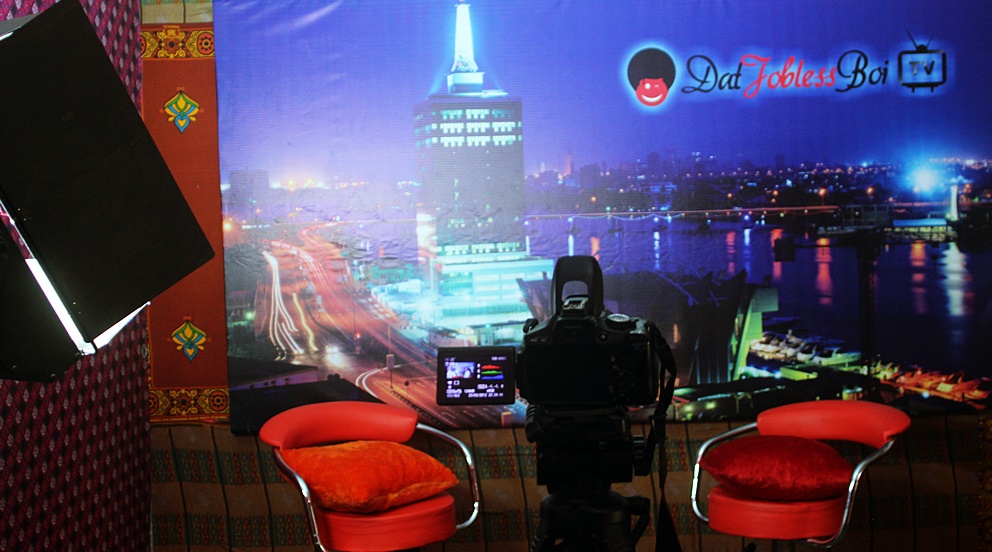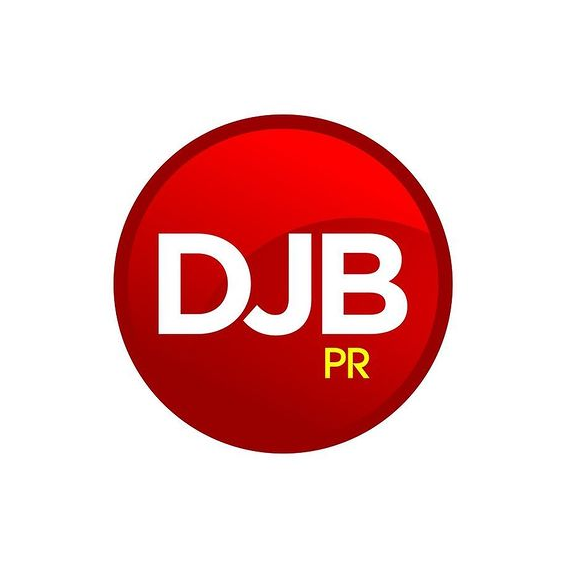 Datjoblessboi PR
What We do at "Datjoblessboi PR – #DJBPR " Bridging communication management between your brand & the public. Related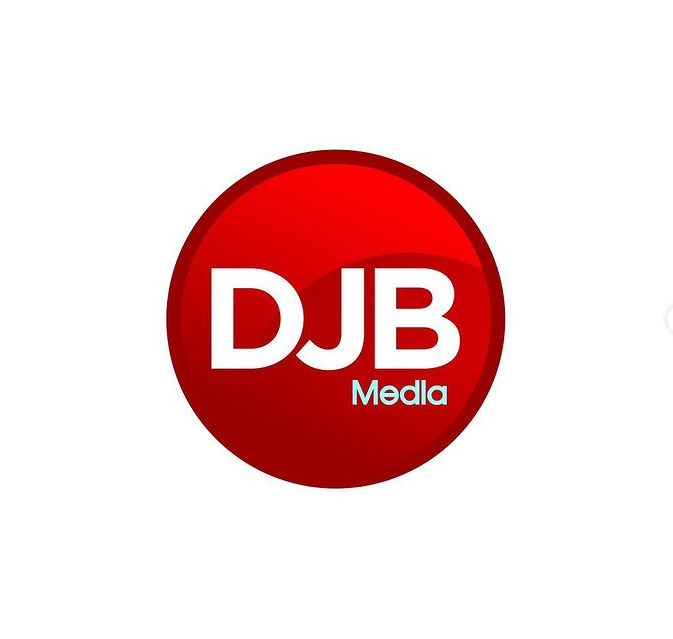 Datjoblessboi Media
WHAT WE DO AT "Datjoblessboi Media" Broadcasting & publishing your contents to topnotch mass communicators through TV , Radio...