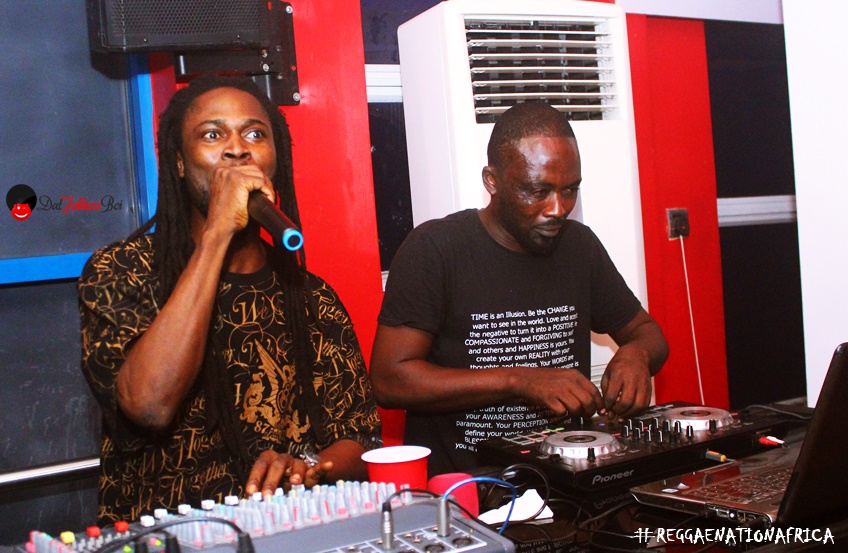 Last night Tuesday, 30th of January 2018; Africa's biggest reggae bashment "ReggaeNation Africa" hosted Prince Osito at heir weekly event tagged " Jamrock session" held at Club Murcielago, Fprmer Lamboghini building,Km 113 Lekki exp,  2/3 round about , Ikate-Lekki, Lagos state, Nigeria.
It was a great time and good turn out which held in attendance the likes of Dede Mabiaku, Selebobo, Benny Paladin, Sharpy promotions and lots more graced the event.
It was a night to be remembered, DATJOBLESSBOI TV was there to bring you some of the moments that went down.
SEE PHOTOS BELOW!