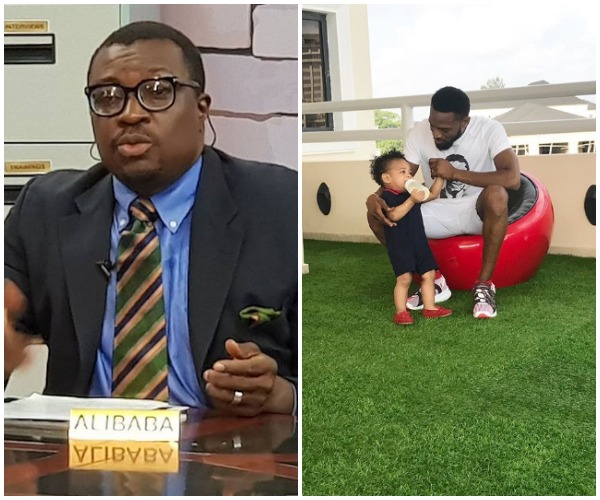 Veteran comedian Ali Baba has sent his heartfelt condolences to D'banj and family over the death of Daniel D'third.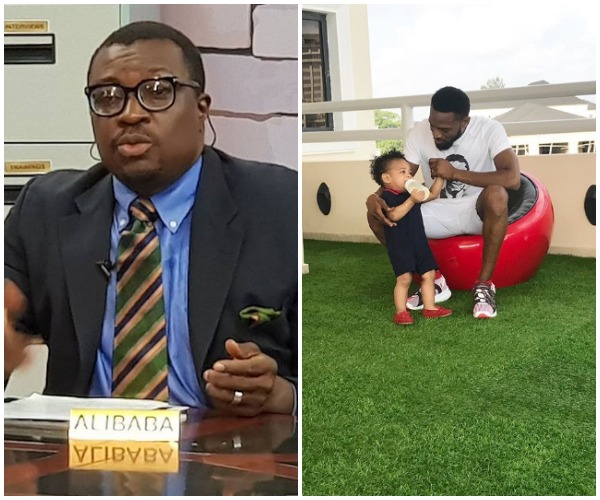 Ali Baba who was celebrating being a year older yesterday, June 24th, the same day D'banj lost his son shared some encouraging words for the grieving music artiste.
He wrote,
"I was having a ball yesterday… up until, @mummymary_ broke the news. And she knew how bad I would take it, so she waited till after @ALiBabaSeriously. My brodally @iambangalee, accept my heartfelt condolences on @danieldthird. I can not imagine what you are going through. I have experienced loss that shook me to the bones. Zakilooooo AND Endurance… 2 of my brothers. I Still wear a black band for each one till date. That's like 5yrs after. So, I can not say, snap out of it. Because it doesn't go away. But what i can say, is may the good things and times, like i have shared with my 2 brothers help you in dealing with the pain. If it was not going to happen, and you could do anything to stop it, I know you, you would not stop at anything to keep him alive. Be strong. Be bold. Be a true father. Keep the memories. And let them comfort you."
It is truly a sad loss that no parent needs to experience because it never goes away, but as Ali Baba said, remembering them and being strong is the best healing.
View his post below.