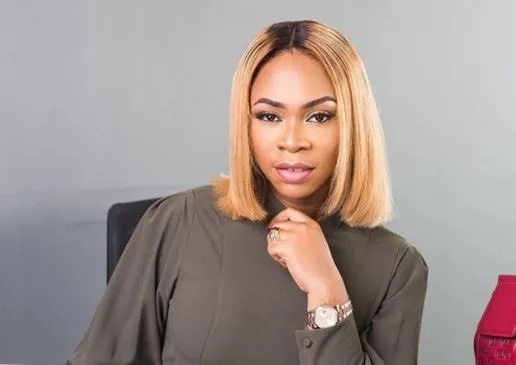 Shatta Wale's baby mama, Michy is hunting for a sperm donor, so she could have a second child.


She says she doesn't need a babydaddy, but just his sperm so she could bring fought another child.


She also stated how specs, revealing what the donor must have before she could accept the sperm.


According to her, the donor must be tall, have a high IQ score, hazel brown eyes, and with a blood group of O+ among others.