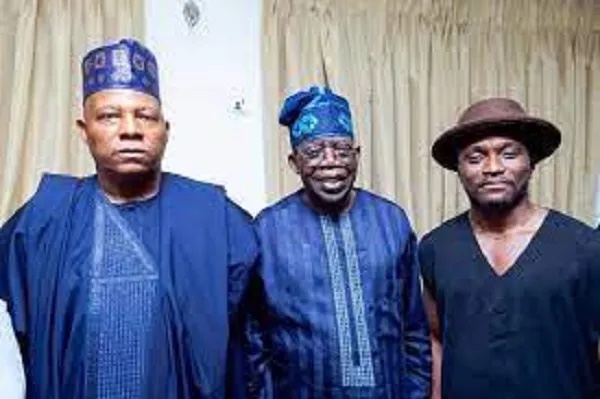 Singer Brymo has finally reacted to backlash from critics over his support for All Progressive Congress (APC) presidential candidate, Bola Ahmed Tinubu.
The singer has been facing heavy criticism on Twitter over his choice of presidential candidate in the 2023 election.
While addressing his critics, Brymo ignored the Atikulated ones and faced the OBI-Dients, telling them it's madness and he is old enough to choose his OWN candidate.
Addressing his critics in a series of Tweets and taking major swipes at them, Brymo went thus;
"After the moaning could you please bring details of your aspirant's preferability for the job ? Could you share on why and why it may be most prudent to vote your choice? I'm for superior argument taking the lead, and I think my choice will spread city vibes across country.
"And since we're being petty, and scolding each other for making terrible choices; Obedience Suggests Y'all Are Being Commanded. I Will Not Take Part In The Festering Of Tyrannical Leanings.. you are already displaying symptoms of it too, insist on your way without explain!"
"They are asking that I obey or have no peace..that I do not have mental capacity to choose different..that Obedience is only way..!!. It's madness!..yet I'm not too famous or old for this, I no go give up on them", he added.