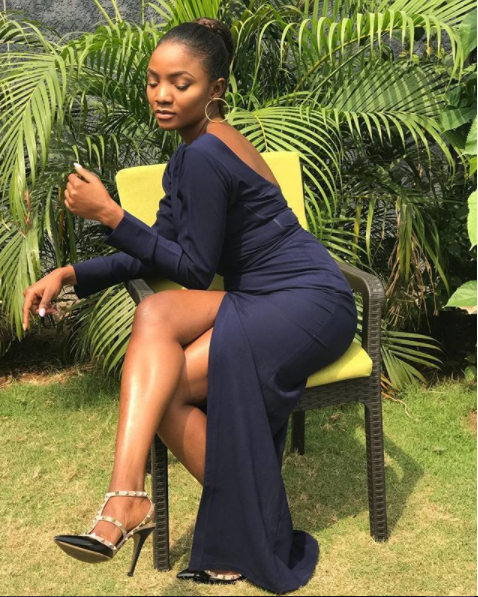 Time and time again soulful singer Simi has shown us that her style is not of this world and only she understands it and her latest photos make that fact about her stronger.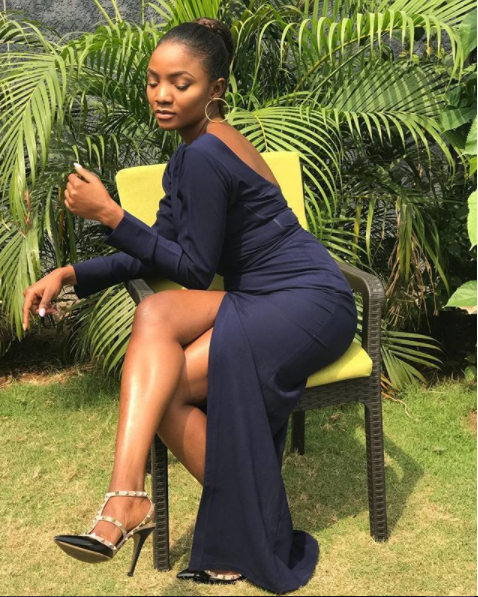 The singer recently posted a series of photos that show her sexy side.
Simi is known to not follow trends and just do her thing but she is doing a great job here.
View the photos below.