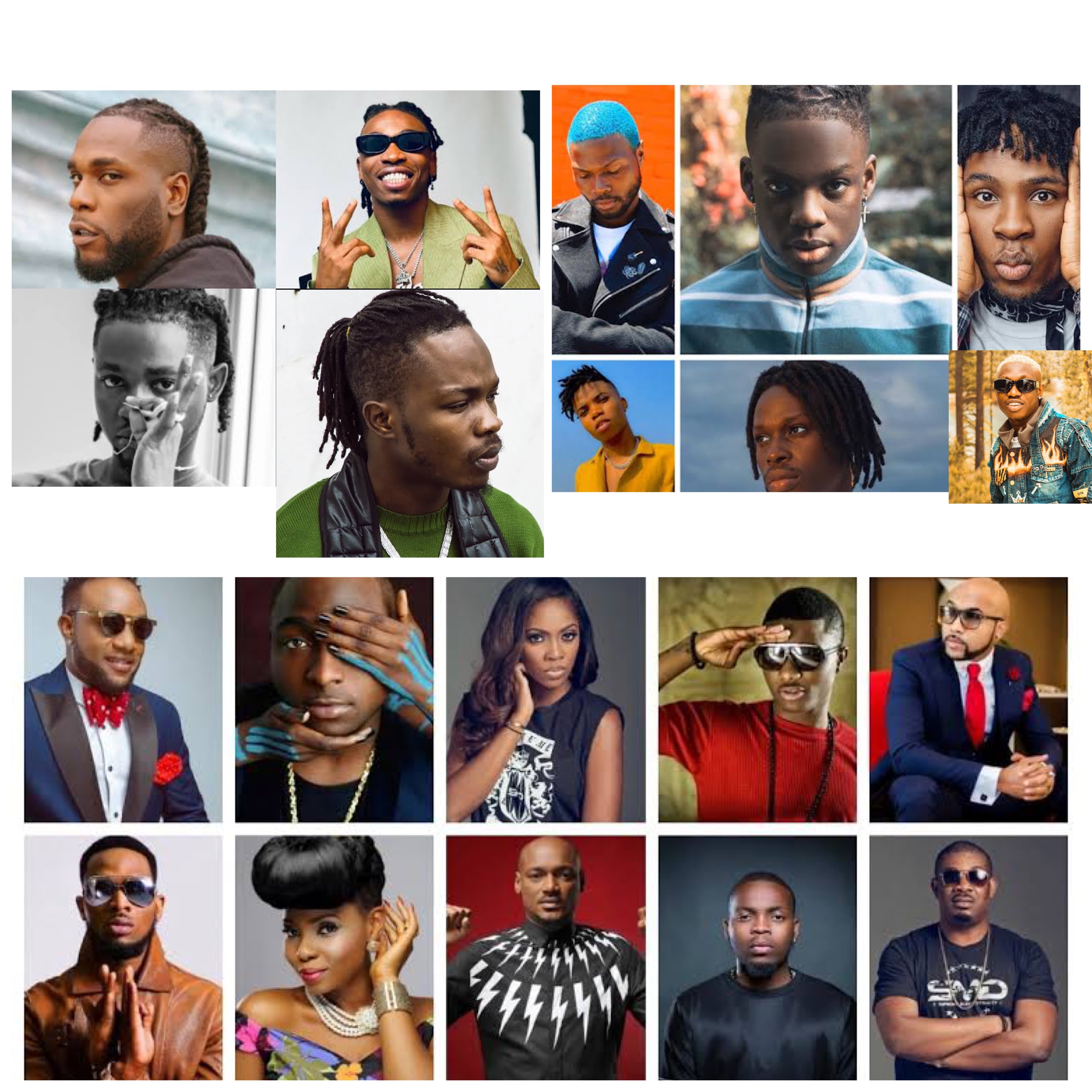 The emergence of the 'Yahoo boys' in the music business, is doing more bad than good. They've turned music into all-comers affair.
How would you convince an artiste whose career is been financed by Fraudsters, to stop singing their praises? #kolewerk. Most rubber-stamp record label of today are financed by 'Yahoo boys". A normal businessman can't invest millions of naira on artiste's career without expecting a return on investment! Most artistes of today rarely make money from the last song they released, and I wonder how they survive. The structureless Nigerian music 'industry' has left most artistes with no option than to be heard by any possible means. The OAPs, TV/Radio stations are not helping the issue. Where do you expect an artiste to get hundreds of thousand naira to promote a song he/she struggled to book a studio session to record? What about Music Producers ? I learnt that irrespective of artiste's status, the popular producers charge between 300k-1 million naira per song.
Imagine if a total production cost of a song is 500k and an artiste also spent a million naira on promotion & 5 million naira on a video. How much can the artiste recoup? Making music is not a joke, it's a serious business. You can always get to 'show' with the music but what about the business side that fetches the cash? If you are applauding today's artistes for singing the praises of fraudsters, ask the whereabouts of those who they have sang their praises in the past.
Remember, singing the praise of fraudsters can't guaranteed you a hit……. TO BE CONTINUED Credit: Akinwumi Omogbolahan