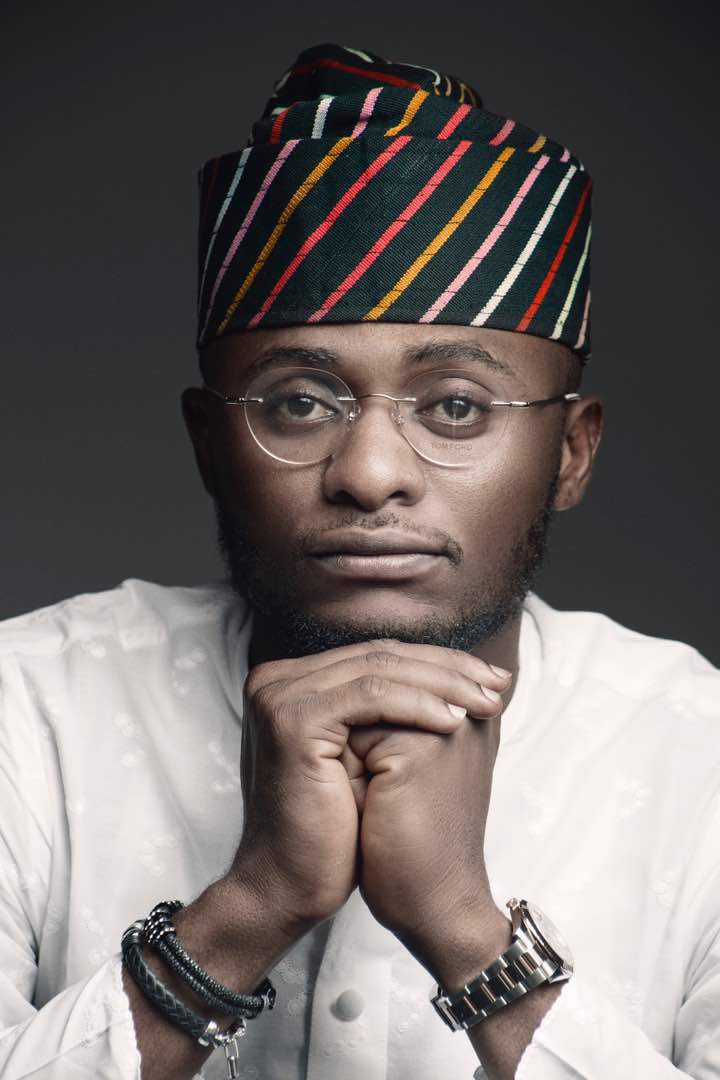 Ubi Franklin whose real name is Ubi Ekapong Ofem is a Nigerian music artist manager and the founder and CEO of record label Made Men Music Group (Triple MMMG). He has also delved into business and now has many businesses to his name.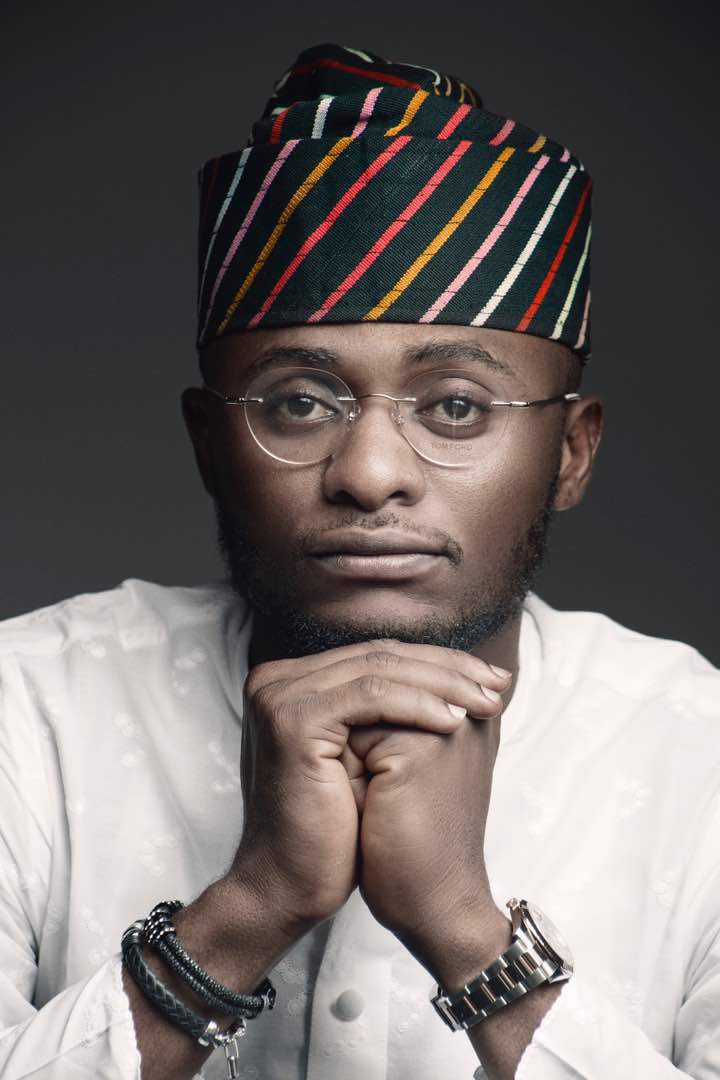 Here are 9 quick facts about the music/business  entrepeneur
1. Franklin was born in Cross River State on 2 February, 1986 and he is the 11th of 15 children.
2.Franklin had his primary and secondary education in Calabar after which he studied Law at the Madonna University.
3.He worked as an assistant to Julius Agwu before going on to work with AY Makun and other artists. Franklin went on to promoting shows and getting paid for gigs.
4.In 2010, he became Iyanya's manager before the song "Kukere" was released which became a hit.
5. In 2014, when the label had expanded, other artists, including Tekno, Emma Nyra, and Selebobo were signed.
6.He was reportedly in a relationship with his artiste, Emma Nyra before they both went their separate ways. He had also said he invested a whole lot more into Emma Nyra's career than Iyanya who is the flagship act of the label during the course of their relationship.
7. He then dated actress, Lilian Esoro which led to their much talked about wedding in November 2015. Their marriage which produced a son, Jayden in 2016 didnt last up to a year before it crashed.
8. In May 2017, Franklin founded a company which provided a platform to fund business ideas and start-ups.In July, he launched Instant Pickup, an online laundry service that offers instant home pickup and delivery of laundry which has the likes of T-boss and Annie Idibia has its ambassadors.
He then launched Instant apartment, an online platform that offers luxury apartments for rent in November.
9.Franklin admitted that, through the period of July 2016 to March 2017, he struggled to overcome bouts of depression which almost led him to commit suicide.