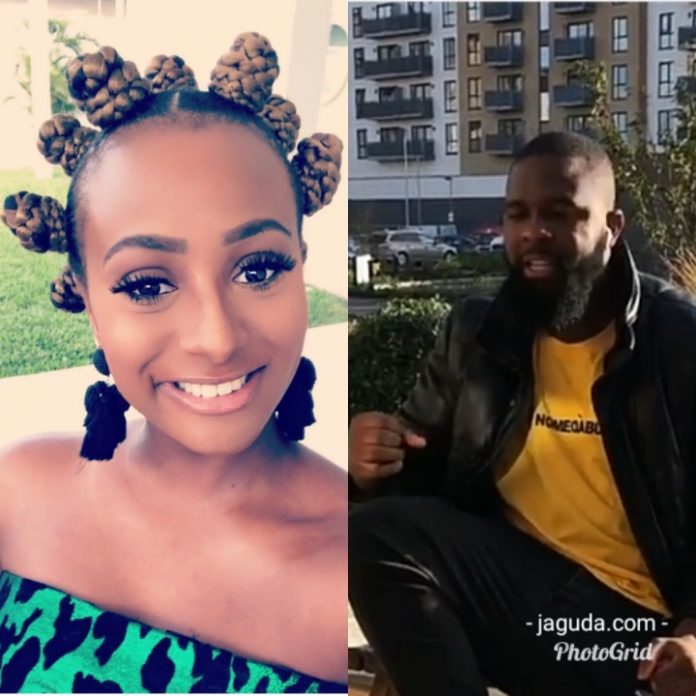 Popular female Nigerian disc jockey DJ Cuppy has come under fire again as regards her singing talent. A certain Instagram social commentator Oyemykke has condemned the 'Werk' crooner for choosing to turn a singer.
Oyemykke who is a London based Nigerian in a recent video on his Instagram page criticized DJ Cuppy insisting she has no talent to be a singer. His reaction may have been based on the series of singles were the DJ turned singer decided to sing.
According to Oyemykke it is better she sticks to DJing or perhaps becomes only a record producer and not bother about singing. He further said the female DJ sounded like an upcoming artiste she should be more concerned about making billionaire moves etc.
Watch the clip below
https://www.instagram.com/p/Bp9mttehj02/?utm_source=ig_embed