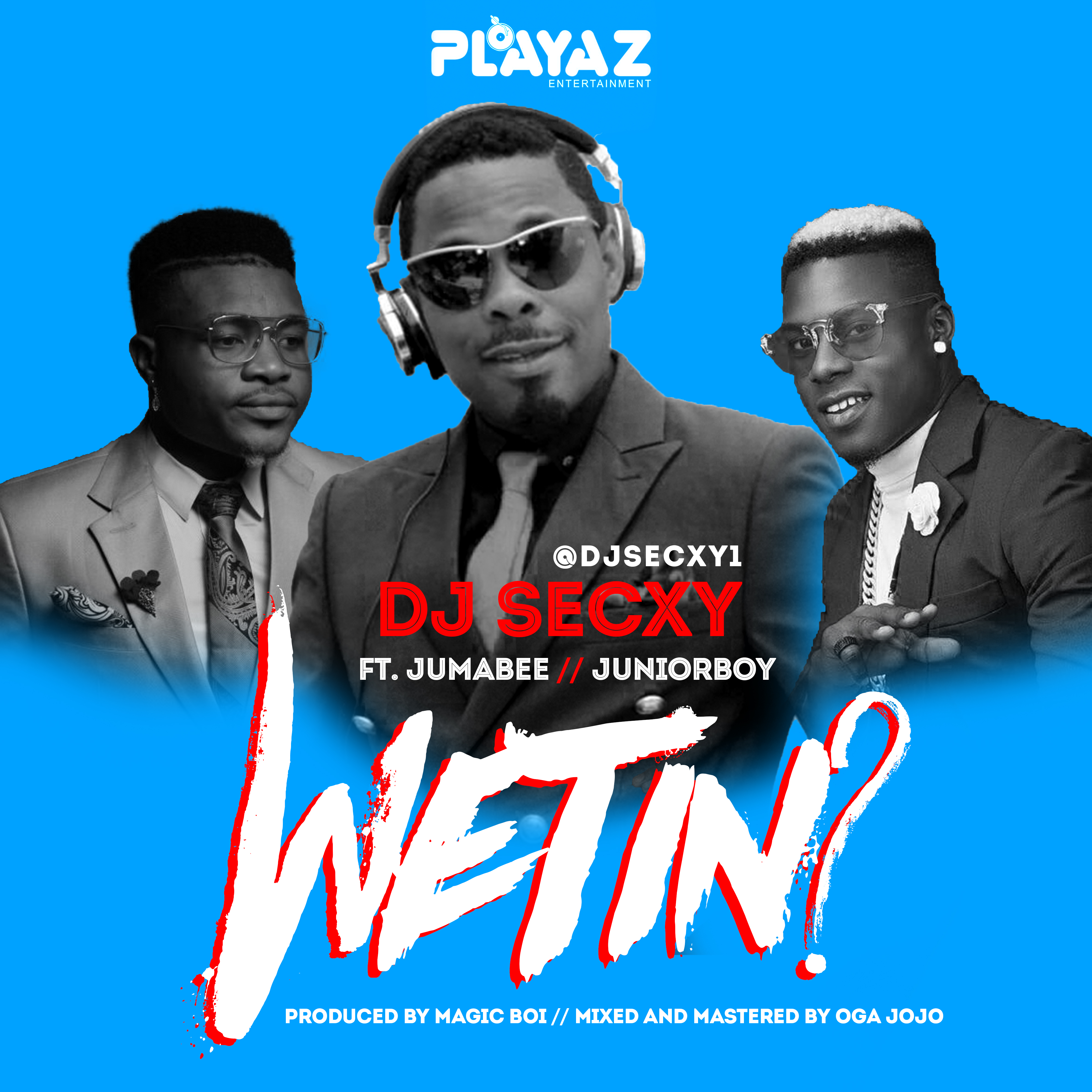 Non relenting music scientist "Jumabee" & gal dem sugar "JuniorBoy's" joint effort on this single titled "Wetin"with DJ Sexcy is off the hook.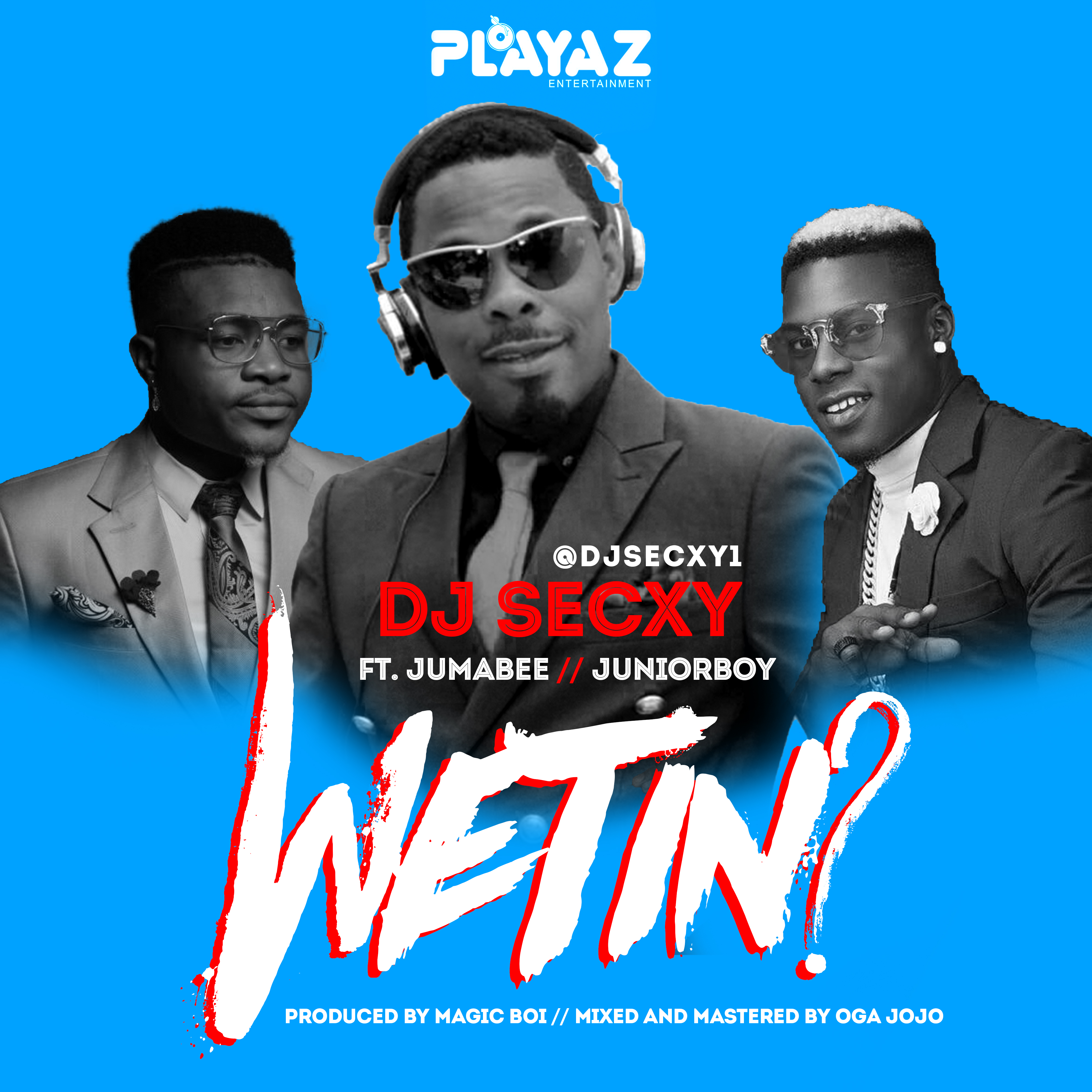 DJ Secxy as the name implies turns a calm atmosphere into the ladies yard and also a reputable force in Djan who's had impact on brands, acts and the  entertainment industry as a whole.
It's a must have on a every playlist as Produced by MAGIC BOI.
Listen Up!!!