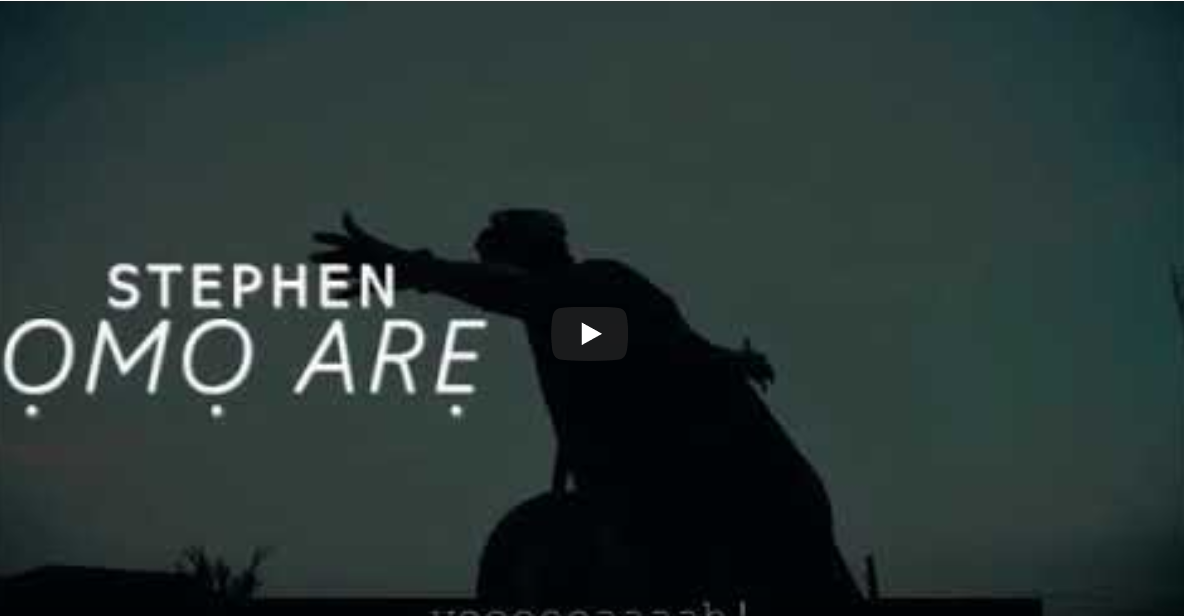 Odun yi nlo (This Year is ending) is a new single released by Stephen Omoare produced by WaxyWaxy.
The strategic intent of this single is to bless every household and to pray prayers that averts all evils that befall people towards the end of the year.
Stephen Omoare is a graduate of mass communications from Olabisi Obasanjo university with other professional affiliations.
He is a song writer,singer,an ewi Exponent of repute,a tv presenter,voice over Artiste and master if ceremonies etc.
Odun yi nlo is a blend of chant(ewi) with song thereby giving a unique style of music called Afro Poetic Vibes.
His vision is to infuse Ewi(poem)and music. Listen Up!!!
WATCH VIDEO