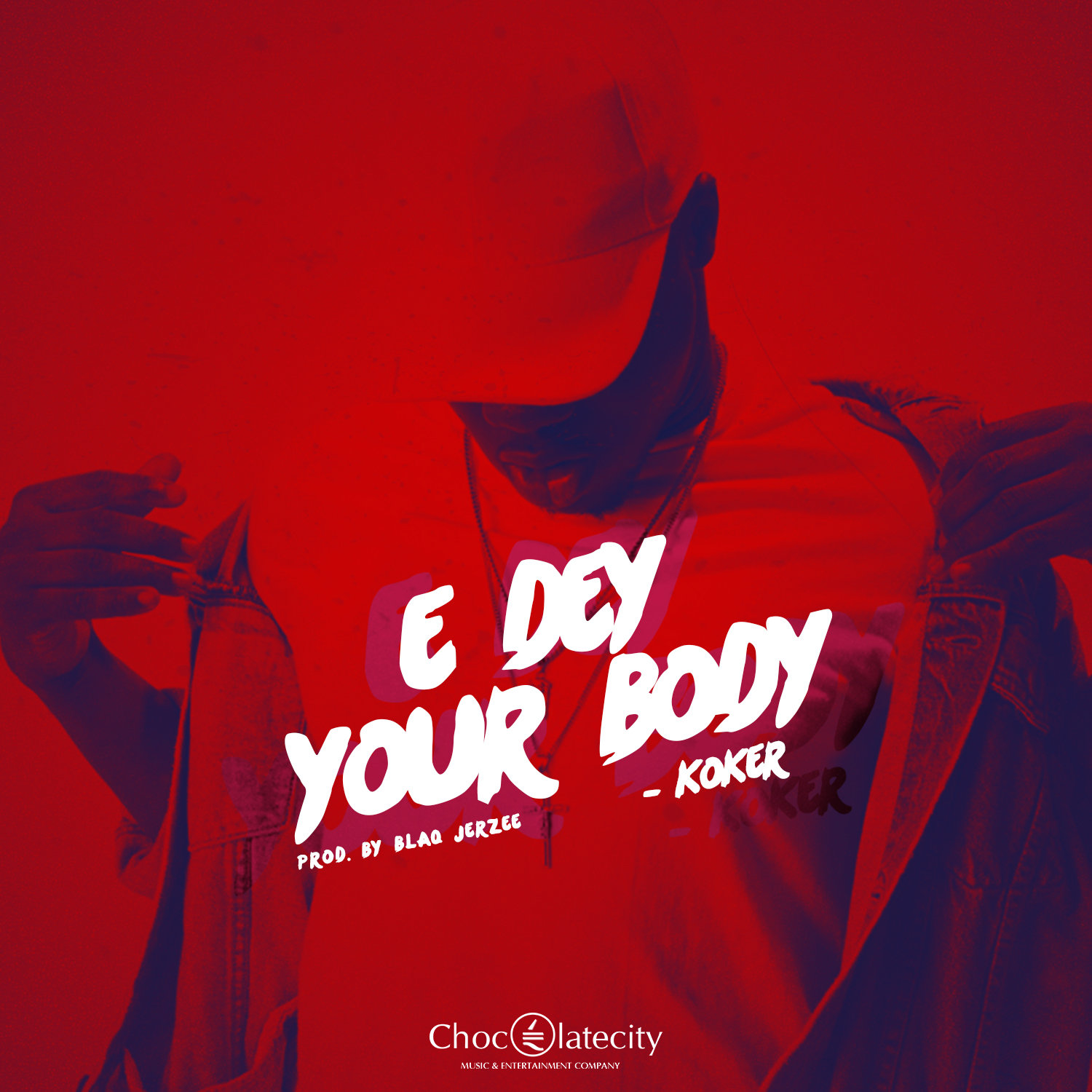 Koker begins his campaign in 2018 with this spanking new single/video titled "E Dey Your Body".
The video was directed by Adasa Cookey and the highlife-tinged number was produced by Black Jerzee.
Koker is back to basics on this new offering as he blends traditional yoruba sounds making it more appealing and commercial like he usually does.
Enjoy!