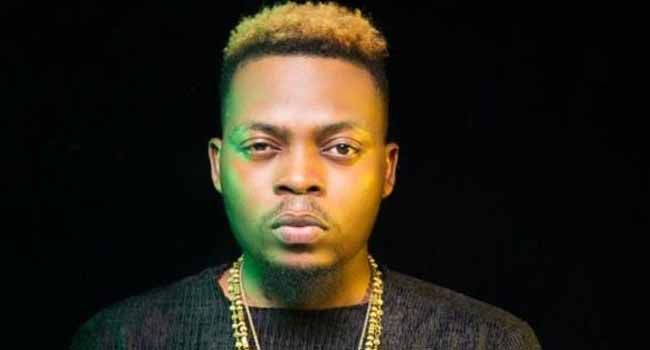 A fan of music artiste Olamide is calling him out for the 20 minutes performance he made on stage in Germany.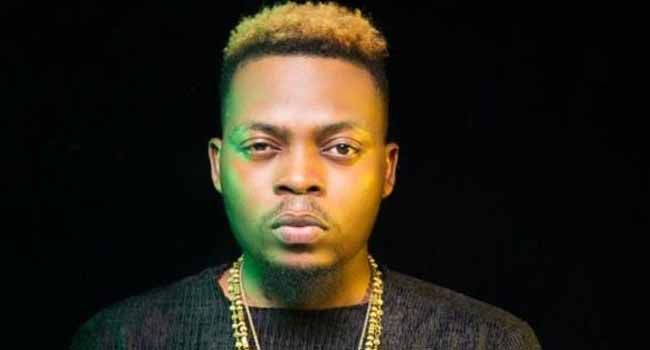 The fan had tried approaching Olamide but he walked out on her. The fan who was also a dancer said he arrived late and at the end of the day left the audience unsatisfied with his performance.
The fan had called him a 'coward' for not facing her and rather walking away.
Olamide is right now on his Europe Culture tour that started on 2nd of februry and is to End on 10th of March. He has visited several countries including Italy and Ireland among others and to visit other more.