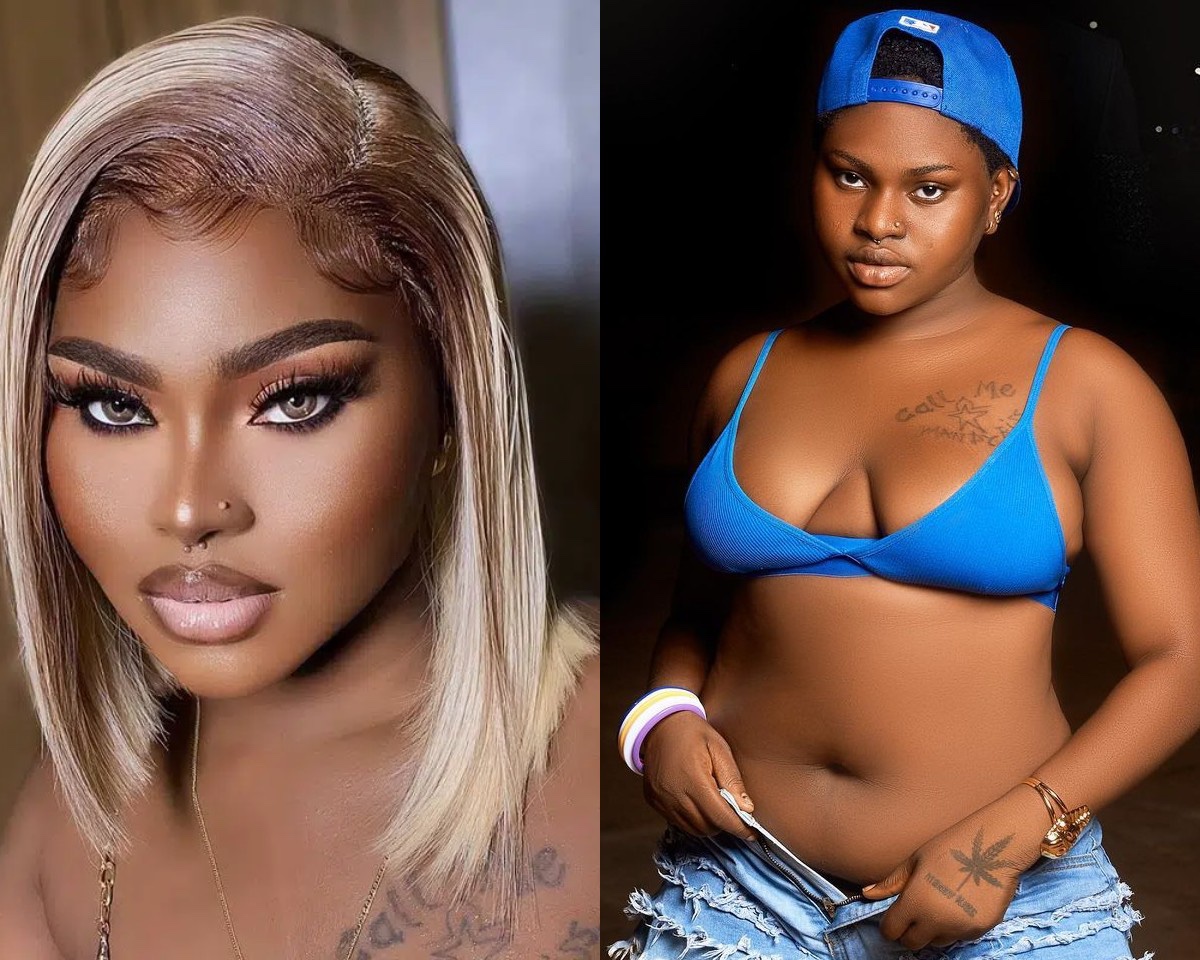 Skit maker and brand influencer, Mandy Ayomiposi Oluwada, popularly known as Mandy Kiss, has lamented being dumped after men s3x her.
The controversial skit maker said her suitors often break up with her after sleeping with her.
Mandy Kiss disclosed this while featuring as a guest on the latest episode of The Honest Bunch Podcast co-hosted by actor, Chinedu Ani Emmanuel, aka Nedu.
She said, "It has not been easy for me [as regards finding true love]. I have suffered a lot. I just want happiness. I just want someone who will love me. But with my money and body, I'm still getting dumped.
"They [suitors] will come and I will think I have found true love. They will call me always, we will talk at night. But once they sleep with me, they leave," she lamented."
E wo it is well. Smiles .