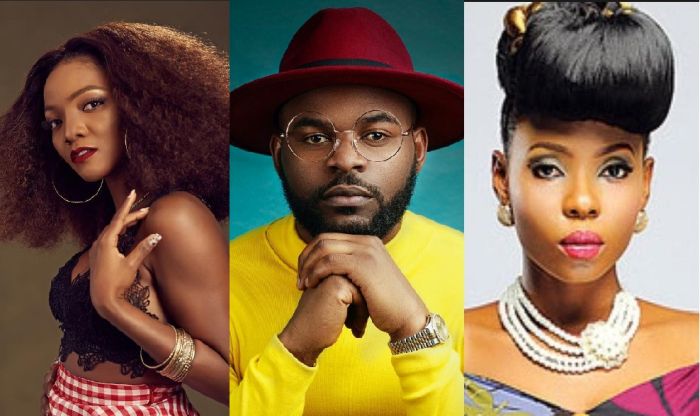 Lawyer turned rapper Folarin Falana aka Falz was thrown in between his two favorite female singers Simi and Yemi Alade in a recent interview with BBC News.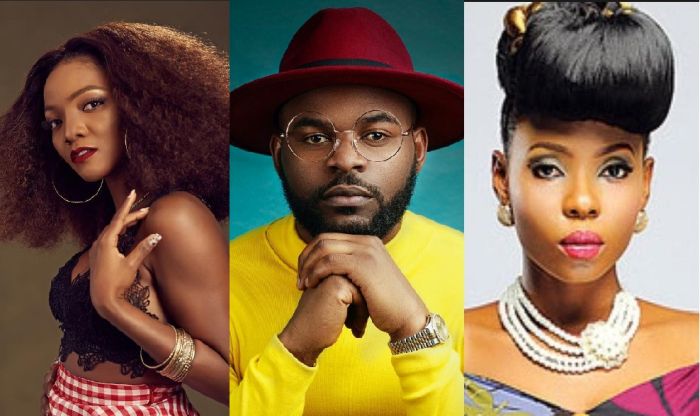 Falz who has had collaborations with these two talented divas has been linked romantically more with Simi than Yemi although nothing concrete was discovered as regards their affair.
In the interview, Falz was asked who he's choose between Simi and Yemi Alade: first, shock registered on his face and was replaced in a split second by indecision before the artiste tactically chose the two women!
He responded "SimiAlade" with a satisfied smile, just the same way he responded with "Daviskid" when asked who he would go with between his two colleagues, Davido and Wizkid.
Here is the video: