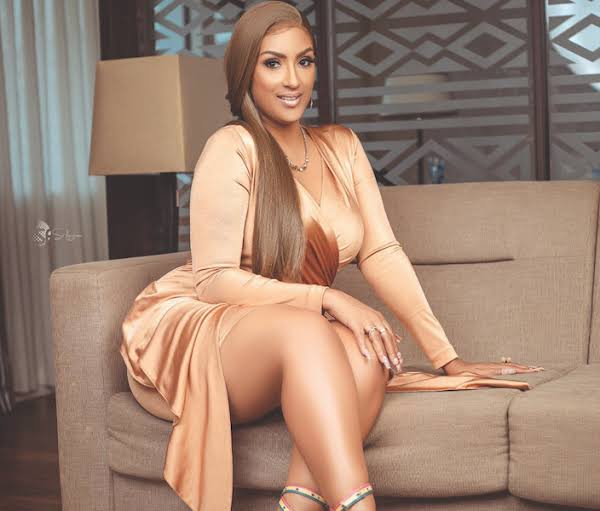 Ghanaian actress, Juliet Ibrahim has once again spoken out about enduring domestic violence in her previous relationship
Recall that Juliet revealed that her boyfriend had her locked up and r*ped her for days.
During a Q&A session with her fans on social media, the actress admitted that she had experienced domestic abuse.
A fan inquired as to what domestic violence victims have to do.
Juliet explained on Friday that she made the decision to leave and fought her way out of the predicament.
She further gave the fan some smart advice on how to accomplish the same.
She said, "Walk the hell away girl!! I have been a victim myself, no staying. I fought my way out of situations and one has to be strategic about it as well.
"And have someone you can trust on the outside to inform and you both plan your escape and exit before it's too late."
Juliet in a recent interview with Chude Jideonwo narrated how her sister saved her from her boyfriend, who was abusing her for days.
When she told him it was r*pe, he allegedly said they were in a relationship.
She said, "When I told him it was r*pe, he said but we are in a relationship. I didn't say yes I was in the mood.
"He pinned me down and was doing whatever he wanted. He was smiling, I told him he is a r*pist.
"I fought my way out of that relationship because he even locked me in his house for days. It was my sister, Sonia that came to find me.
"I was scared, I panicked because he was huge and taller than me. He r*ped me for days."