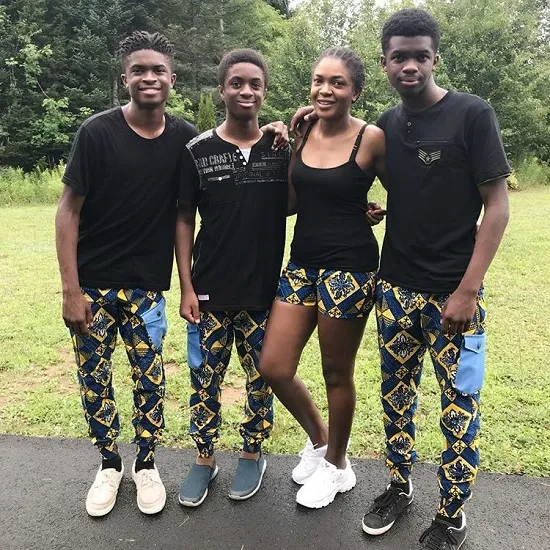 Nollywood actress, Omoni Oboli has disclosed that she can buy a house with the money she spends on food for her kids in just a year.
The actress who says her kids are almost running her out with the kind of money they spend on food says in actual fact, the same money can buy her a house.
Omoni disclosed this on twitter out of the blues.
We guess she got 'fed' up, and had to just speak up!
"Help!!! The boys want to eat me out of house and home! Is this how much money people with sons spend on food?!!!
"I swear I can buy a house with my yearly food bill," she tweeted.