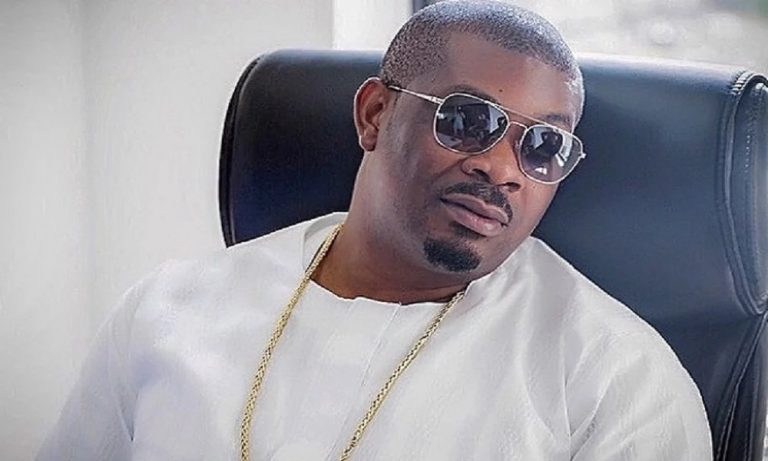 Big time producer and music mogul Don Jazzy just reacted to the new switch in the BB Naija 2018 house.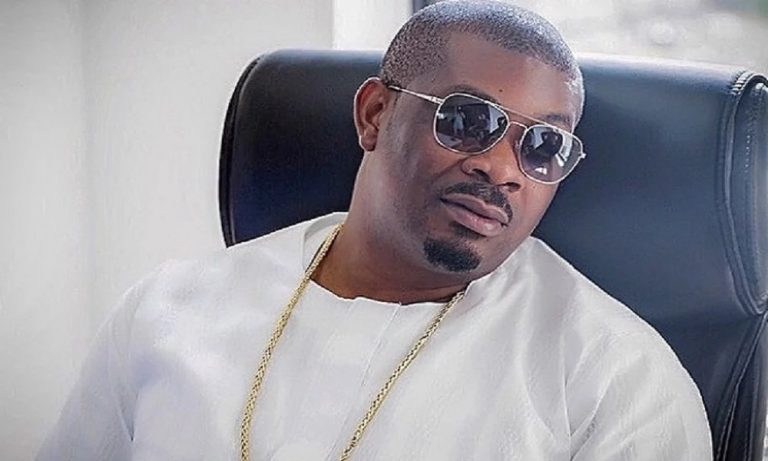 Don Jazzy took to Twitter and wrote "Ahh now playing Wizkid's Come Closer" tagging a photo of Tobi Talking to Bambam.
Big Brother decided to switch things up again 24 hours after switching the housemates. This action goes with the 'Tied Together' theme for the week.
The new pairings are: Lolu and Cee C; Anto and Khloe; Dee One and Miracle; Alex and Teddy; Bambam and Tobi; Bitto and Ifu Ennada; K.Brule and Nina; Rico and Angel; Princess and Vandora; Leo and Ahneeka.
Big Brother makes it even more interesting by giving the housemates specific instructions to relates with their new partners alone. This must have been what Don Jazzy saw that he had to comment.
More wahala is definitely coming the way of the housemates with this pairing.
HELP BIGGIE NAME THE 24HR PAIRS! LOLU+CEE-C ANTO+KHLOE DEE-ONE+MIRACLE ALEX+TEDDY TOBI+BAM BAM BITTO+IFU K_BRULE+NINA RICO+ANGEL PRINCESS+VANDORA LEO+AHNEEKA. Tune in to #BBNaija #DoubleWahala LIVE NOW on @DStvNg Ch198 or @GOtvNgCh29 … Register to Vote: https://t.co/Qp48j4tSAS pic.twitter.com/9Wcy4lnzwh

— Big Brother Naija (@BBNaija) February 13, 2018