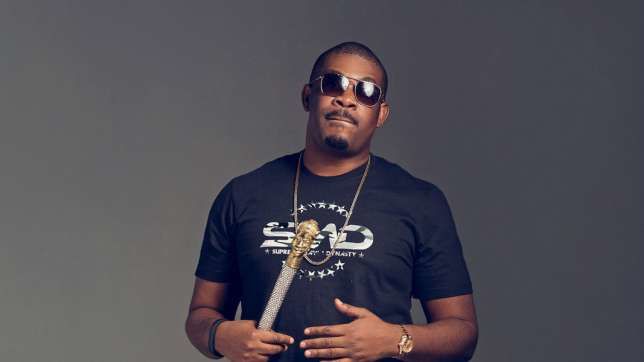 Ace Nigerian music producer, Don Jazzy has slammed a report that he will never marry.
The report by Saturday Beats which went viral yesterday had claimed that Don Jazzy who admitted he has a girlfriend, revealed that he is not in a hurry for marriage. He reportedly said;
"I want to work on myself until I am ready. By the time I am ready, if someone still wants to be with me, that would be great. It is not like I am looking for a wife and cannot find one. There are lots of nice and beautiful ladies out there. I don't think I am there yet. I am not in a hurry. If time passes and nobody wants to marry me, then so be it but for now, I don't feel I have worked on myself enough.
"Let me be on my own, whenever I am ready, I am ready. I have a girlfriend; I have had different girlfriends in the last 10 years.
"My other ex-girlfriends left me, they didn't break my heart, they just moved on, some of them are married now, if they were still waiting for me, they won't be married by now. People have their personal agendas and it is understandable. For me, I am not in a hurry."
Don Jazzy has now come out to slam the report, he wrote on his Twitter page;
People will come and interview you. you will tell them about how you went to the moon and back. how u invented the best thing since slice bread etc. they will still go and use headline like "donjazzy will never marry". making it feel like thats why we are here. i hail o.