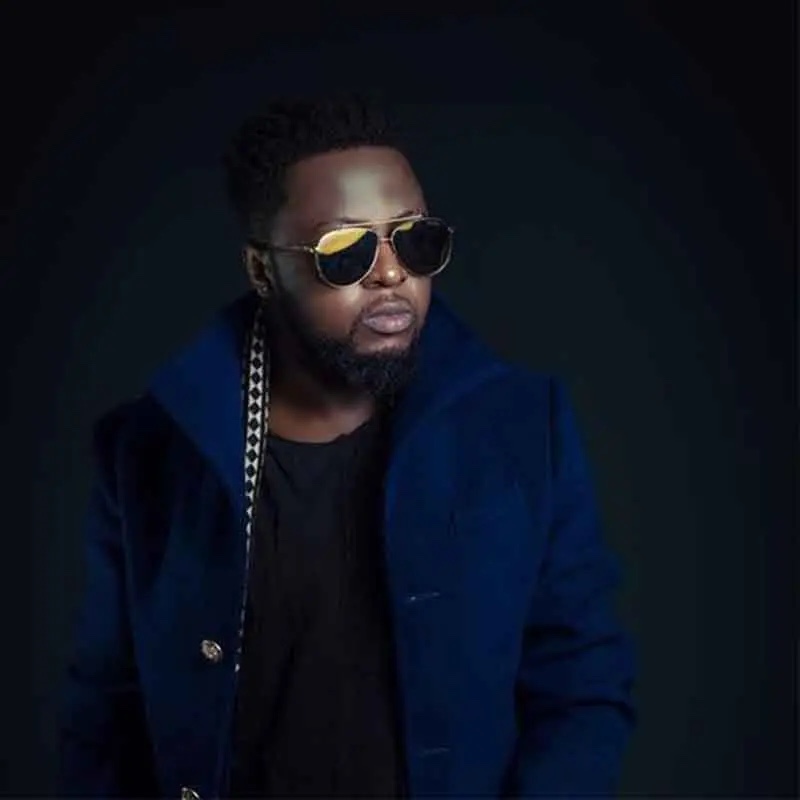 Ghanaian rapper, Maradona Yeboah Adjei, otherwise known as Guru, has complained about the high cost of living in Ghana.
He felt the struggles of people in his recent interview with Giovani Caleb on 3FM's Drive.
Guru stated that the majority of Ghanaians are living above their means while salaries remain unchanged.
"The cost of living is very high. People are living above their means but the salaries remain the same," the 'Mpaebo' composer said.
Based on this issue, Guru emphasized that he won't rate President Akufo-Addo's government above 50 per cent if he is to mark them.
"In their first 4 years, I scored them 60% but they will not get above 50% if I am to score them this time," he concluded.