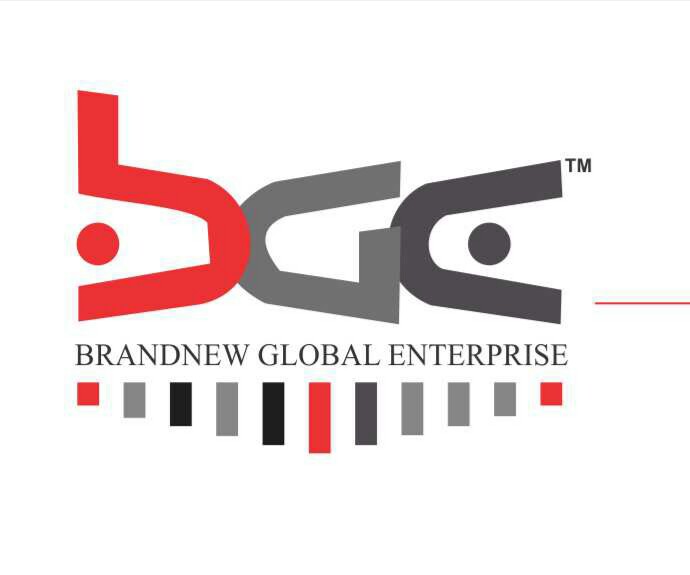 We introduce you to Brandnew Global Enterprises; They supply, install and offer the following services:
* Facility/Property Management.
*Digital Asset portfolio(Investments)
* Event Management 
* Construction and maintenance of Water treatment plant/sewage plant. 
* Construction works/metal fabrication (gates, handrails, burglary proofs, stainless steel, aluminum door and aluminum partitioning). 
* Building/fabrication of all kinds of diesel/storage tanks, surface tanks, overhead tanks, underground tanks. 
* Cleaning and washing of diesel tanks.  
* Calibration services, wet/dry calibration/body calibration, dip stick and chart and pvc/with galvanized connection from diesel tank to generator.  
* Protocol Services
* Supply & installation of water separator and connection with galvanized pipe.     
* Security services.                       
*Diesel Supply  
*Logistics;-Private  Bullet proof SUV/
Helicopter Rentals.
*Renewable Energy (solar/inverter) 
*General contracting.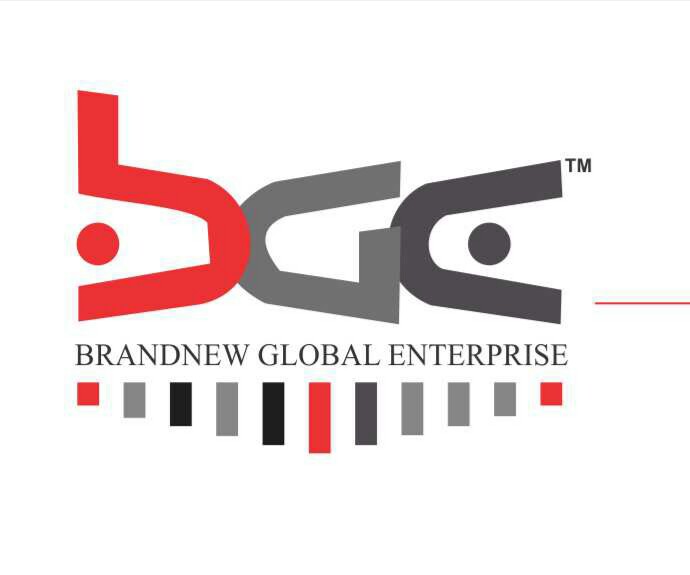 Let them handle your next project.
CONTACT DETAILS BELOW
08075718208
46 Antony Enahoro street jabi
Abuja.
Nigeria.