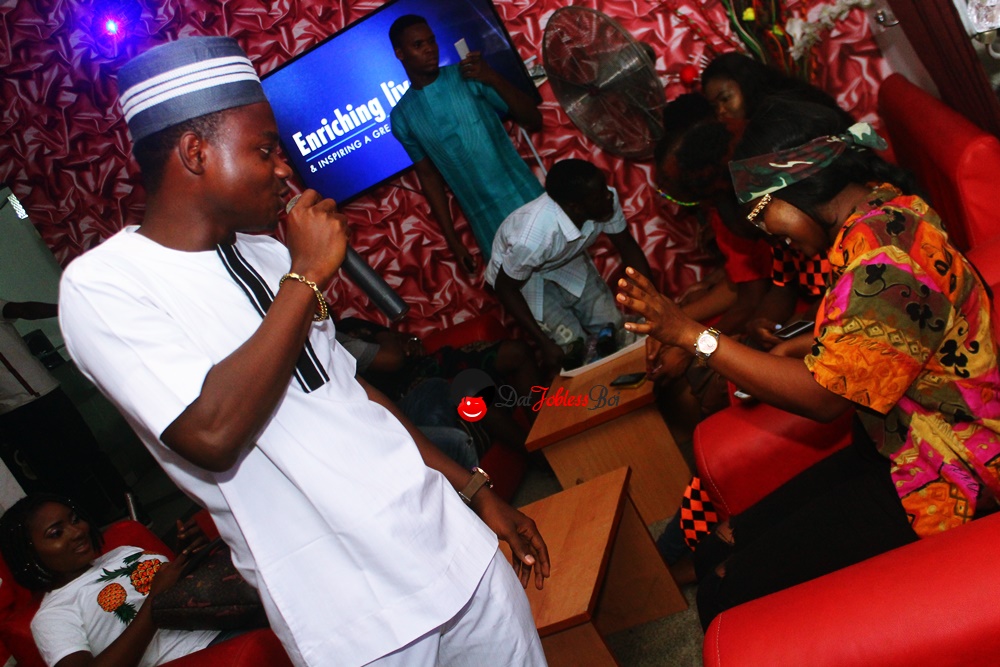 Last night Sunday, 11th of March, 2018 was loud at Ollybims Hotels & Suites, Magodo Phase 1, Lagos State , Nigeria as they hosted the well attended event #MARCHUP (The House 17 Activation Party).
The memorable event featured Music,Dance ,Comedy ,Celebrity Hangout ,Drinks,Networking ,foods, Comfortability & More.
Ollybims Hotels & Suites is a home away from home with luxury and comfortable apartments: with well facilitated and conducive environment.
Check out some lovable moments from the opening on the lounge "House 17".
Exclusive Photos by "DATJOBLESSBOI TV"