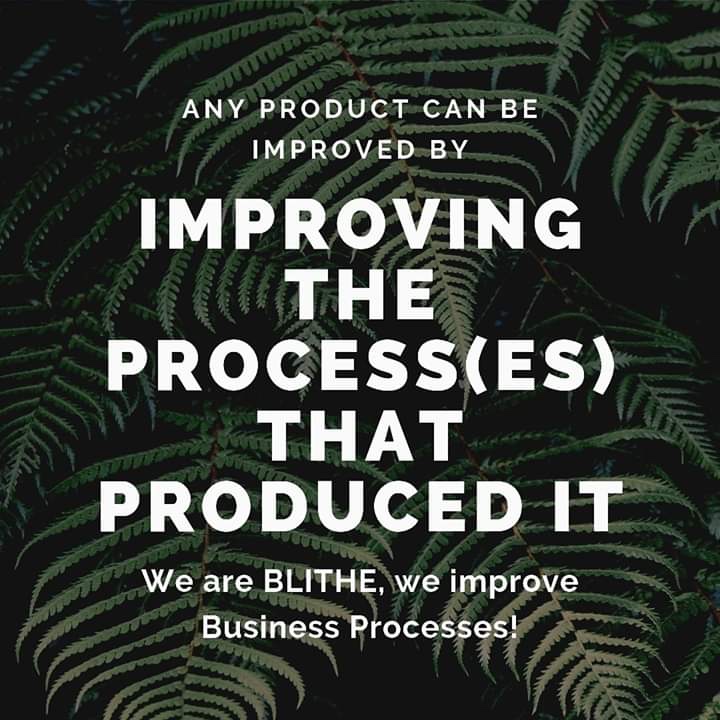 Do you want to improve your Business Processes to produce higher quality products/services, cut cost or optimize operational efficiency? Then call
08171235743
today!
Blithe Nigeria…we are your preferred BPI partners.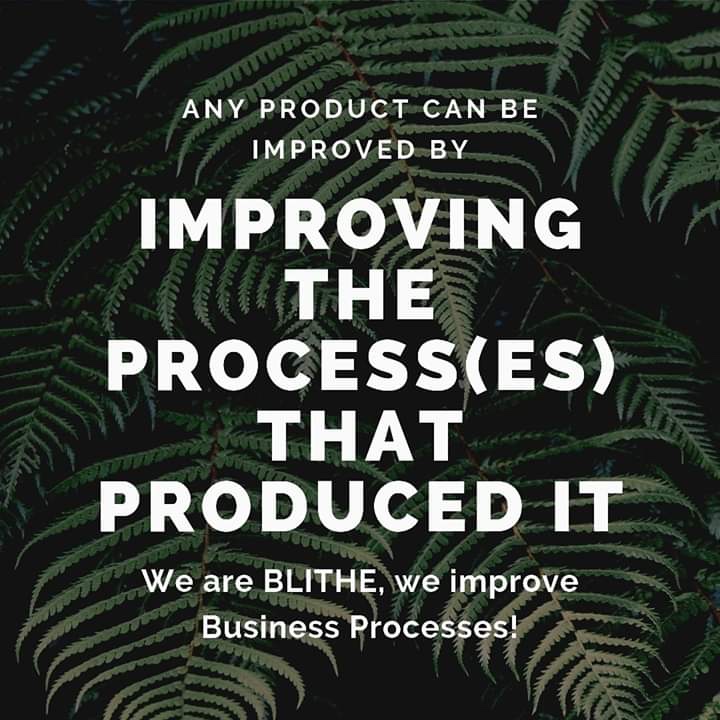 In this Data Driven Era, you can gain insight into your outlets' performance Nationwide, when you engage Blithe Nigeria. These insightful data can make for informed decision making that gives your company the competitive advantage.
From as low as NGN25,000, you can now have an objective, third-eye look into your process performance, see process gaps and ultimately get timely recommendations on how to improve your process capabilities.
They are second to none in Nigeria, when it comes to Agile, Lean and Six Sigma aligned recommendations and implementation.
Call them only if your organization is passionate about continuous improvement and ready to compete in tomorrow's exponentially emerging markets. Contact 07082513280 today!
Follow them on their Social media handles – @blithenigerialimited (LinkedIn, Facebook and Instagram).