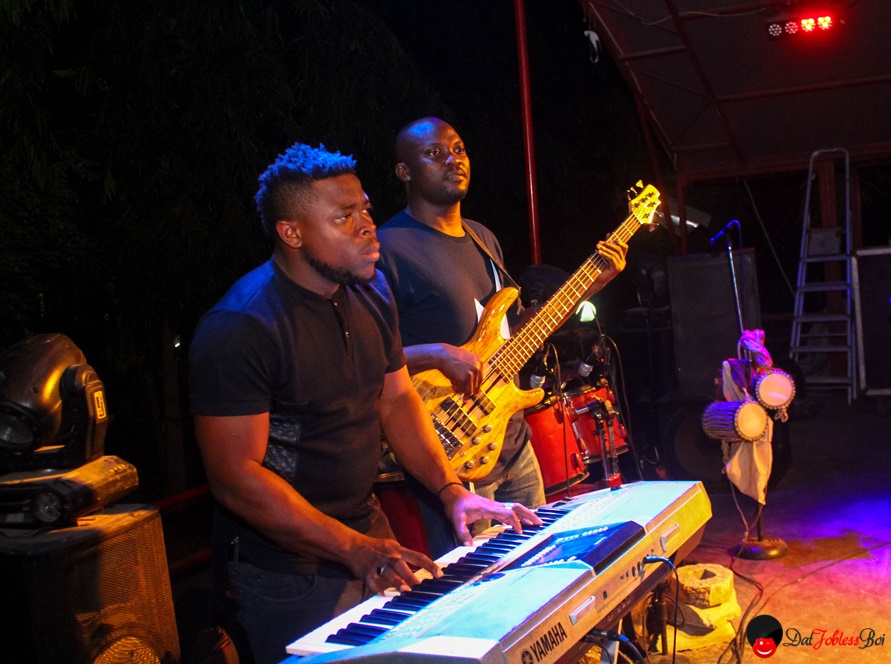 It was an evening of quality time with Nigeria's Renowned Jazz player & Saxophonist "OLUJAZZ" as he serenades his fans, families, friends and well wishers last night at The Freedom Park, Lagos Island, Nigeria.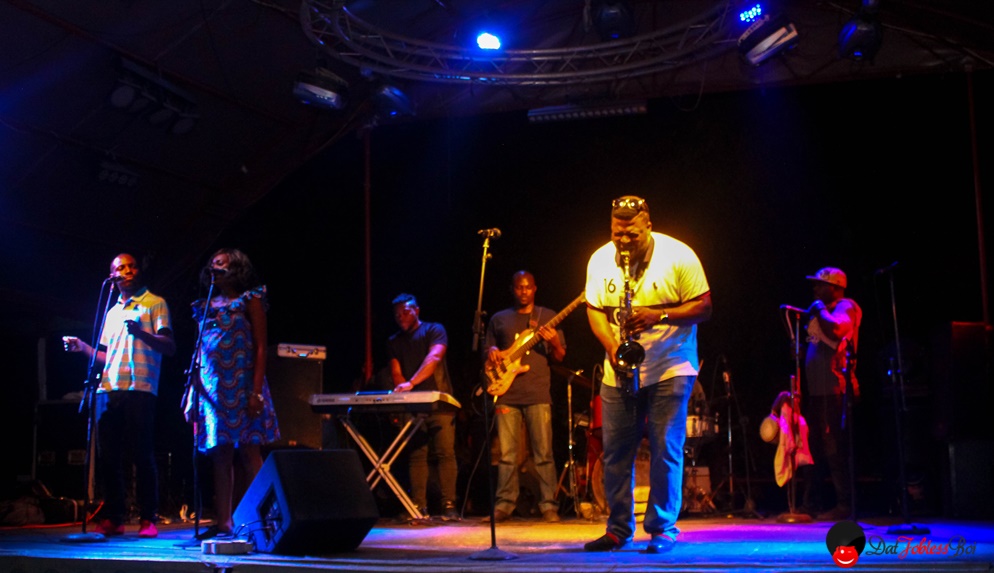 The master of his act who just returned back home from the United States was on fire as he grants the request of his loyal fans to listen to their favorite songs with his band.
It was indeed a night to remember, it was fun unlimited & entertainment extra-extraordinaire.
SEE PHOTOS BELOW!!!