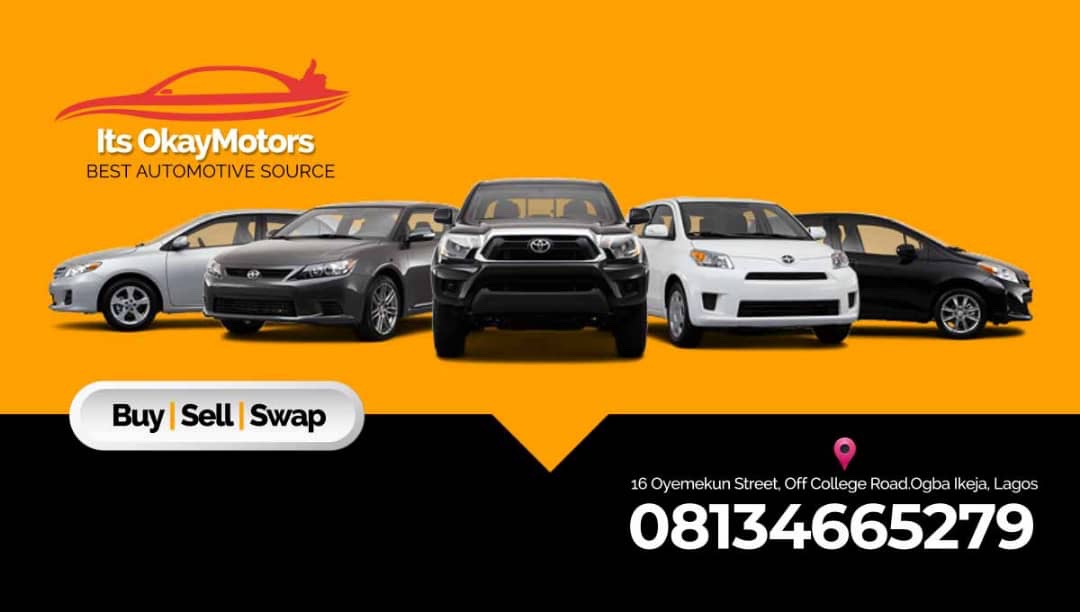 Do you want to buy , swap or sell your cars???
Don't look further anymore , It's Okay Motors is your #1 reliable car dealer.
They have range of top quality and affordable vehicles available.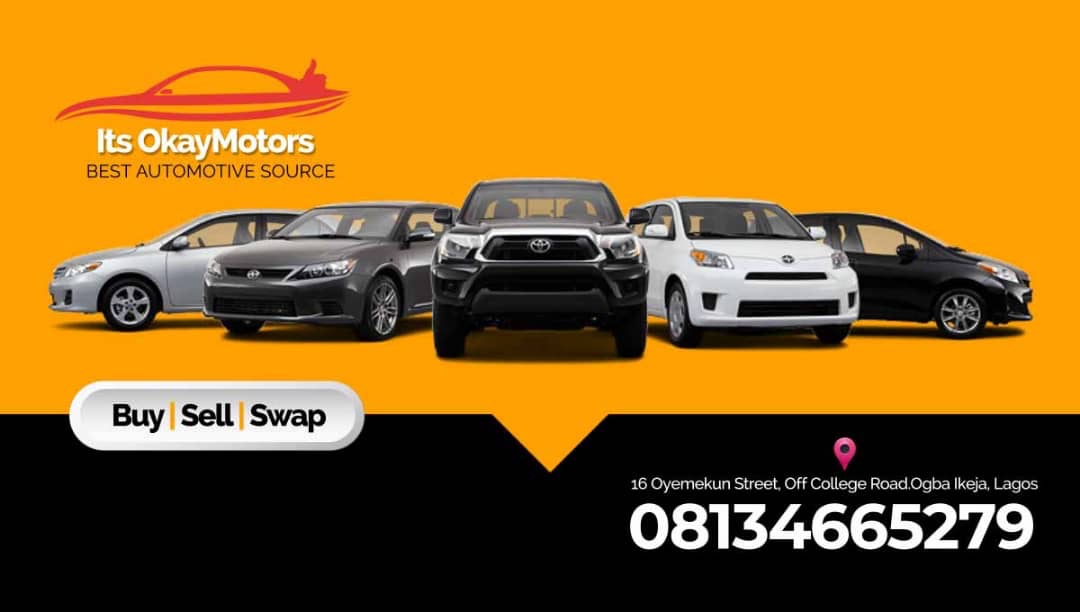 Contact Its Okay Motors today!!!
16, oyemekun street. Off college road.
Ogba, lagos
Instagram- @itsokaymotors
08134665279
Buy, sell, swap.