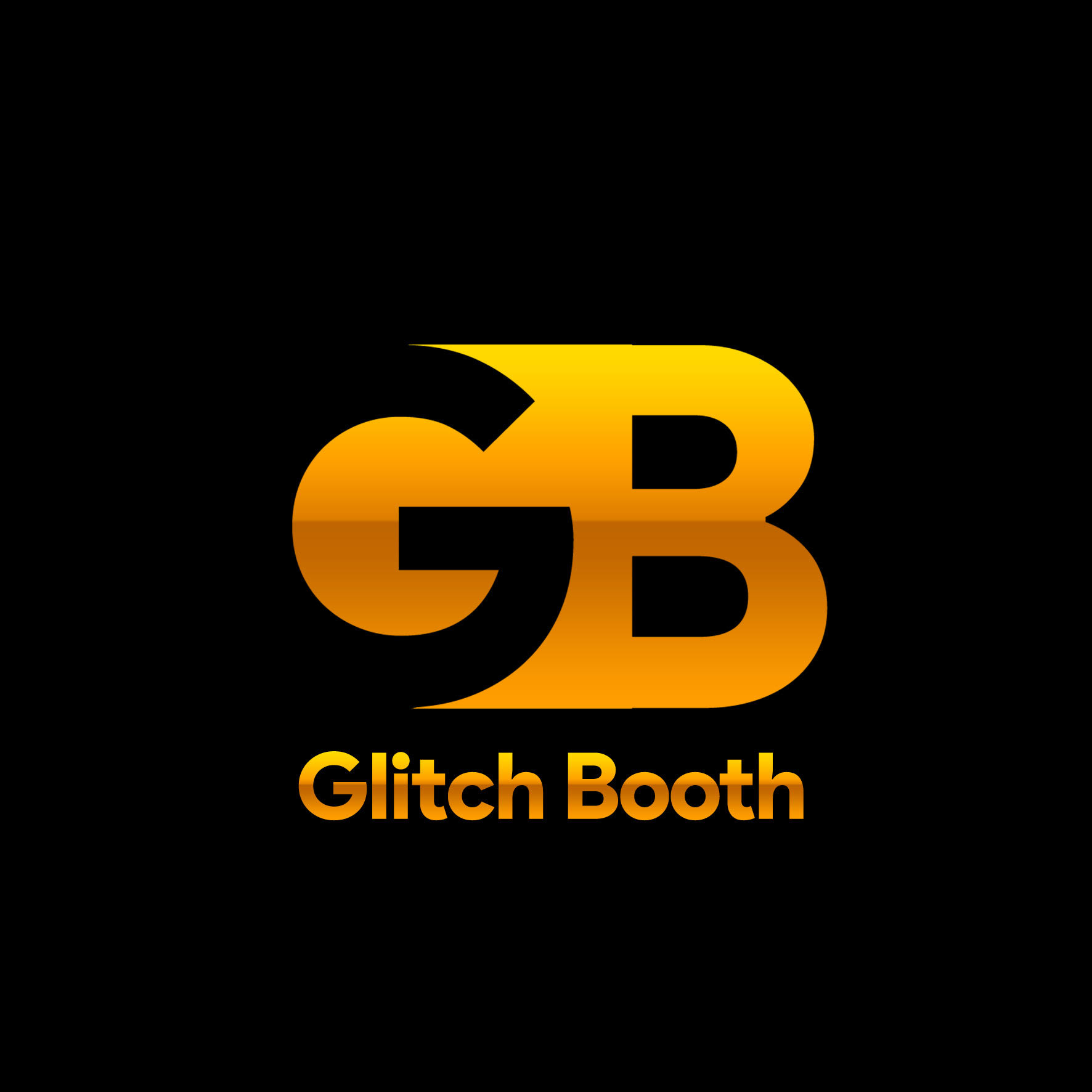 YOU NEED A PLATFORM TO PROJECT YOUR MUSIC?
GET ON GLITCH BOOTH!
 I think performers are all show-offs anyway, especially musicians. Unless you show off, you're not going to get noticed.
Talent is the multiplier. The more energy and attention you invest in it, the greater the yield.
Glitch booth is a TV programme that shows miming sessions of artistes. The show was created to help artistes, especially fast rising ones who do not have the funds to shoot a musical video yet to promote their songs.
Top rated artistes can also take advantage of glitch booth to hype their song before their major video drops.
GLITCH BOOTH sessions are promoted online and across other TV platforms.
FOLLOW US ON IG: glitchbooth_ng  TWITTER: glitchbooth_ng FACEBOOK: glitchbooth_ng
CHECK OUT HARRYSONG's SESSION
CHECK OUT JUNIORBOY's SESSION