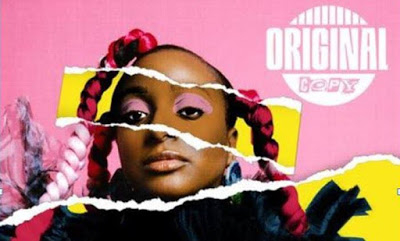 It has not been a good landing for DJ Cuppy's album — ORIGINAL COPY.
The billionaire daughter, just like many artistes released her album this year, but you can say it's the least talked about album — well you can't be out-rightly wrong.
A loyal fan however thinks Cuppy has been unfairly treated and then asked why Nigerians did that.