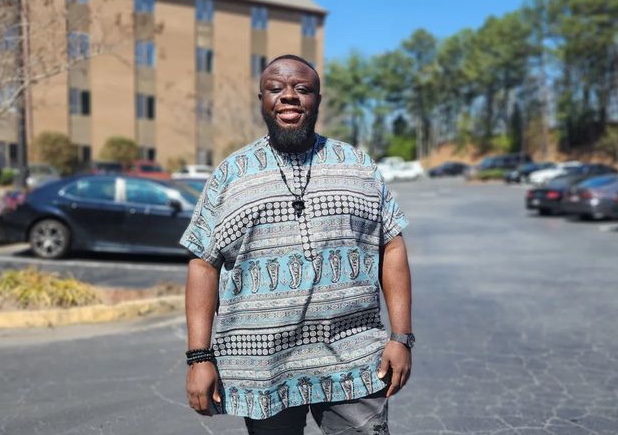 Comedian, Babatunde Akinlami, aka Elenu, has said the most embarrassing moment in his career was when he was paid N1,000 for performing at an event. He added that relocating to the United States of America had helped him to have multiple streams of income.
In an interview with Sunday Scoop, Elenu said, "In 2005, I did an event and I was paid N1,000. I was supposed to be paid N1,500, but I was eventually paid N1,000. That was very embarrassing.
"When I was still in Nigeria, I would say entertainment was my major source of livelihood, but after relocating to the United States, I got to understand the true meaning of multiple streams of income. In the US, I am the chief executive officer/executive producer of my own production company. I produce events; I do my own event every year; I have a car rental company with about 15 vehicles, among other things."
He said though most people believe that stand-up comedians were earning as much as their colleagues in the entertainment industry, as a comedian and events host, he was making good money because of the efforts he put into his work.
"As a stand-up comedian and events compère, I know I make very good money and it is not just about that. I believe the efforts that the individual or the brand put into their work still differentiate and determine how much has been made," he stated.