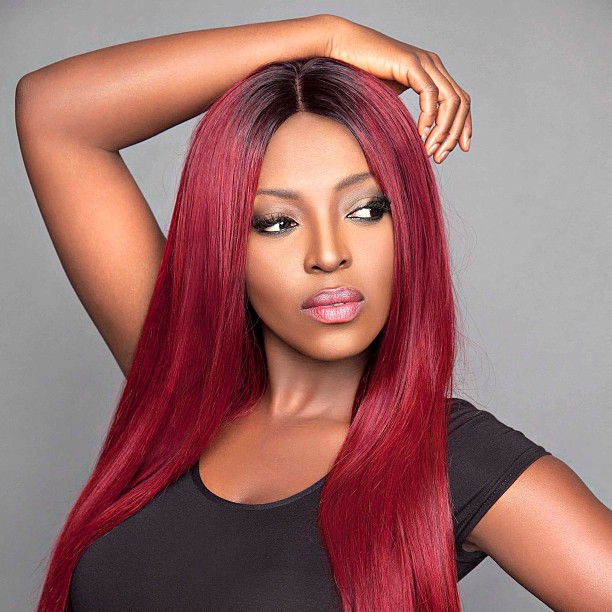 Popular Ghanian Actress, Yvonne Okoro has advised men to marry a strong like her who will beat them if they dare touch her.
Yvonne Okoro shared made this known on Instagram in celebration of International Women's Day
In the post, Yvonne Okoro stated that a weak woman's reaction to a man's criticism to run to her parents weeping.
According to her, any man who feels he's strong enough should not marry such a woman.
"Don't marry a weak woman; when you criticise her she weeps and goes to the parents but marry a strong woman like me, if you beat her, she will beat the hell out of you and the loser will prepare dinner" she wrote