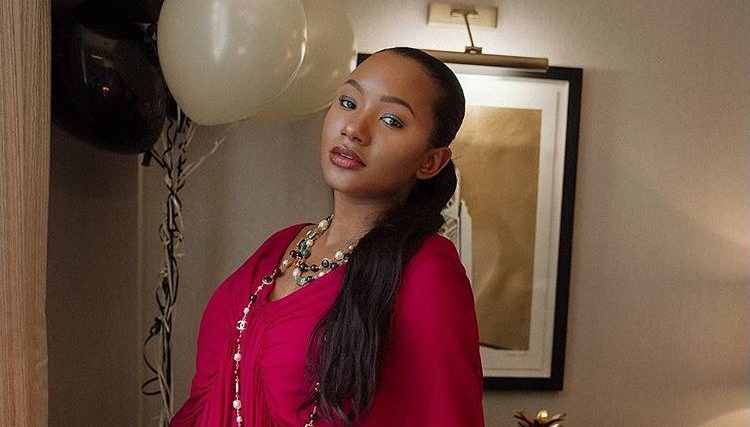 Temi Otedola is set to make her acting debut in prolific filmmaker Kunle Afolayan's upcoming movie 'Citation'.
The movie explores the subject of decadence in the educational sector. It revolves around a female postgraduate student who has to find a way of dealing with the awkward situation of sexual harassment from a lecturer.
Temi plays the lead character Moremi.
At a press briefing on Thursday, the fashion blogger revealed that she has been a fan of Afolayan's movies and was excited when she was offered the role. But more importantly, she was attracted to the story because of its prevalence and relevance in society today.
Speaking on why he chose one of the daughters of billionaire businessman Femi Otedola, the producer said:
"Whenever I scroll through her social media pages, I used to wonder at how energetic and enterprising she is. Then, when I saw her on a CNN programme, her talent seeped through and I knew I would like to work with her. Here we are now."
Afolayan disclosed that the movie will begin shooting this weekend and will be shot in three African countries: Nigeria, Senegal and Cape Verde.
He hopes that 'Citation' which was written by Tunde Babalola will "create awareness on the different forms of violence against women and girls in the public and private sphere."