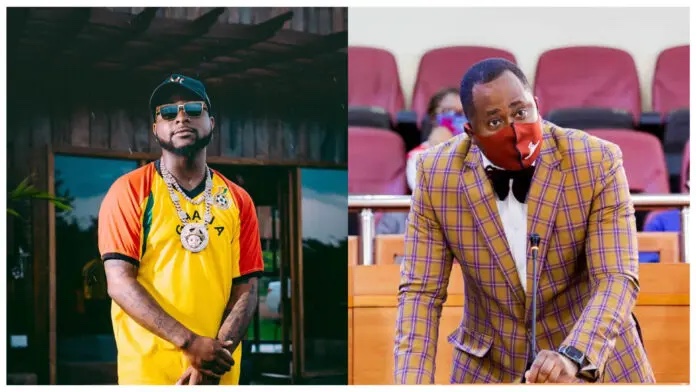 Desmond Elliot is a Nigerian movie actor, director, and currently a law making representative for surulere constituency in the Lagos house of Assembly.

It is believed that the Desmond is one of those pushing for a bill to regulate social Media even though the Nollywood star debunked those allegations.


Celebrities in the country feel very disappointed in the Law Maker and most of them took to social media to register their displeasure including Davido. The Risky Hitmaker said Desmond's involvement in an attempt to push for a bill to regulate social media destroyed all the memories he gave Nigerians during his acting days.


He wrote "Desmond Elliot Just destroyed all the Precious Childhood memories he gave us in movies"