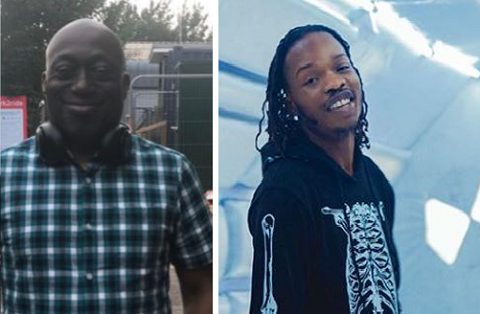 A Nigerian Christian by the name Sola Adio has said Marlians are demonic and you can't be a Christian and a Marlian at the same time. Sola made this known on twitter explaining why it is dangerous and the Bible's stand about it. He concluded by saying, people shouldn't sell nonsense to him. His tweets;
"Let's be serious though. You cannot be a Christian and also be a Marlian. I actually blocked the Marley boy the day I saw RTs by some imbeciles and lunatics on my TL, of him slapping women's back sides. It's a demonic movement that can only be patronised by the demon possessed.
"I just got to the office and saw that my mentions are in a mess. I repeat, no Christian should associate with that nonsense of people slapping women's asses on video. Your leader posted. Some idiots RT'd to my TL. I blocked him and his thugs. If you are offended, lagoon is there.
"The bible is clear. Let him that nameth the name of Christ depart from iniquity. How can u have the Holy Ghost inside you and be comfortable with a demonic movement that slaps women's buttocks on video? Are you not under demonic oppression laidis? Please don't sell nonsense to me."