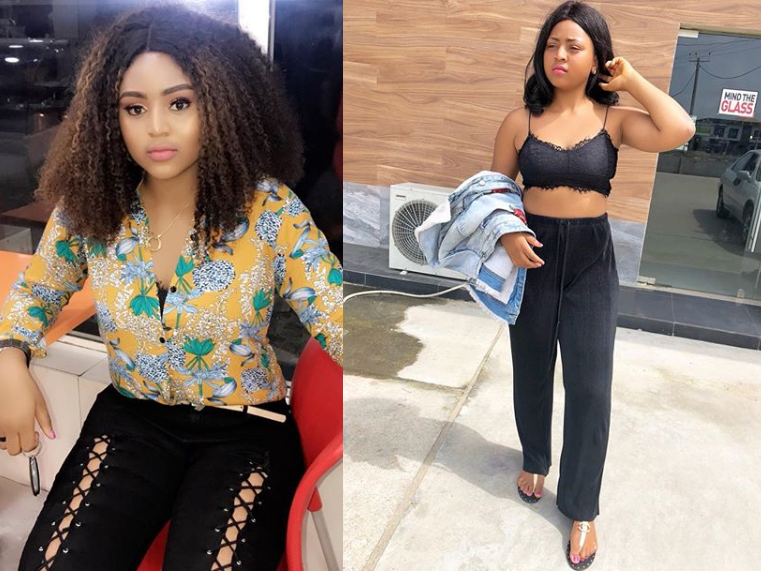 Nollywood teen star, Regina Daniels has come under fire from a lot a of fans for saying she is 16.
The child Stat who has been 16 for a while now took to Instagram to blast her haters who call her ugly, saying they should show their photos when they were 16.
She wrote:
Oh yes ! Am pretty and i know it….. if u are older than me and u call me ugly, bring out your picture when you were 16
However many fans were amazed she still claims to be 16 especially since her official age on google states she's 17 born in October 2000.
See below: