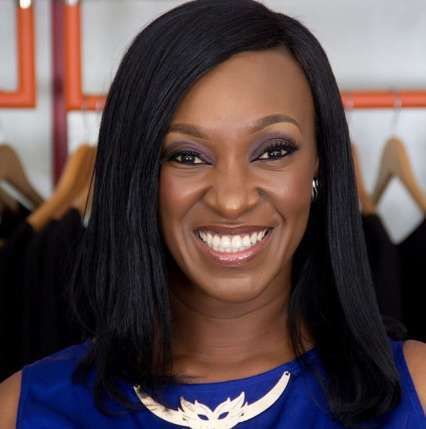 Funlola Aofiyebi-Raimi revealed eight different roles she will nail for any movie as she celebrated her birthday on Saturday, November 24, 2018.
The 'Figurine' star revealed the roles in several Instagram posts on her birthday.
FAR, as she loves to be called, played characters that included a boxer, widow, drug addict, woman in black, sexy bitch and a glamazon
With 23 years experience as an actress, FAR said, "This year, I'm celebrating my range as an Actress as I urge others to stretch themselves and step out of their comfort zone! In life, challenges shape and strengthen us as individuals. As an actor, challenging roles shape and strengthen your ability to interpret more roles and convey emotions. Be you an up-coming, established or seasoned actor, DO NOT allow your self to be typecast. You can actually politely decline till something different/more challenging comes along."
See Funlola Aofiyebi-Raimi get into 8 different characters
The Boxer
The Widow
The Detective
The Drug Addict
The Blonde
The Glamazon
The Sexy Bitch
The Cash Madam
The TATU actress said, "I like to say I've been acting all my life but paid to do so since 1996. That's practically 23 years!! You'd agree that my work profile would not be memorable or interesting to fans if I'd been playing the same role in each project I partake in."
Funlola became a household name after starring in Ralph Nwadike and Tunji Bamishigbin's soap opera, 'Palace' where she played the role of Eniola Baker, the smart daughter of a billionaire.