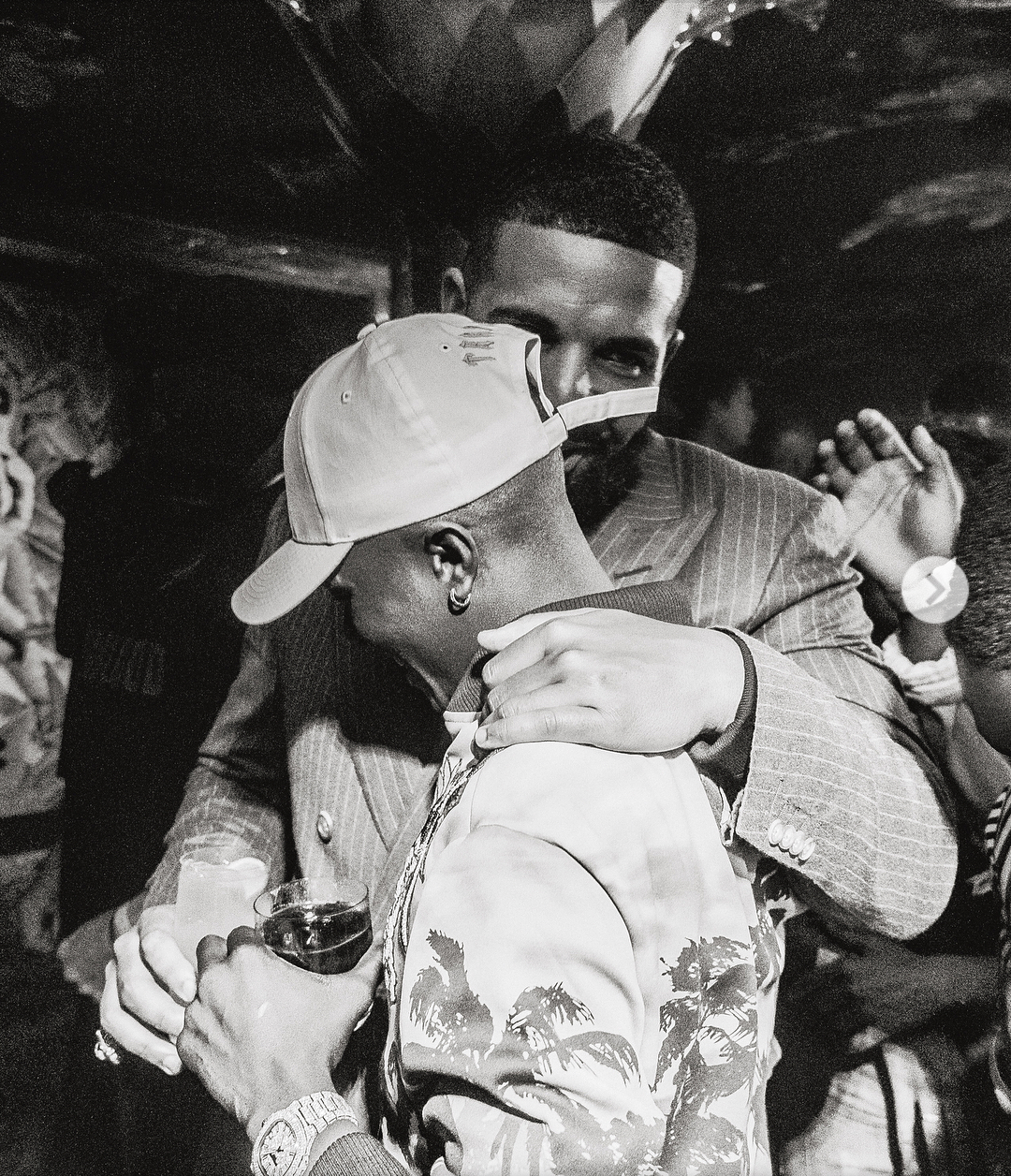 Finally we get to see Wizkid and Drake appear in the same photo. The relationship between Wizkid and Drake may not be fully understood by fans but they two artists are cool with each other.
Starboy fans have been desirous to see their icon Drizzy flex with Wizzy for a longtime now. A big disappointment came when Drake failed to appear in the music video for "Come Closer". Even though Drake has been giving Wizkid props it seems they haven't really met because there is no photo prove to that.
Recently the two hooked up together in London at an event. Wizkid turned up for Drake's scorpion album party which was organized in London to celebrate its release. Finally the two stars took some photos and it was shared by Wizzy.
See more below.