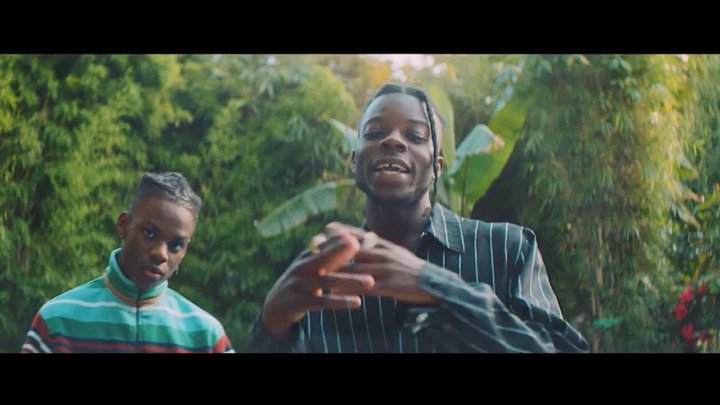 Overview of Thutmose ft Rema – In The Morning (Official Video)
Thutmose premieres the official music video of his new record 'in the morning ' featuring Mavin Records wonder boy, Rema.
Umar Ibrahim, also known as Thutmose is a Nigerian-American rapper, singer and songwriter based in Brooklyn New York. He teams up with Mavin's hot kid Rema for this new joint 'Love In The Morning', a song housed under Thutmose's new EP.
Check out the new video and share your thoughts below.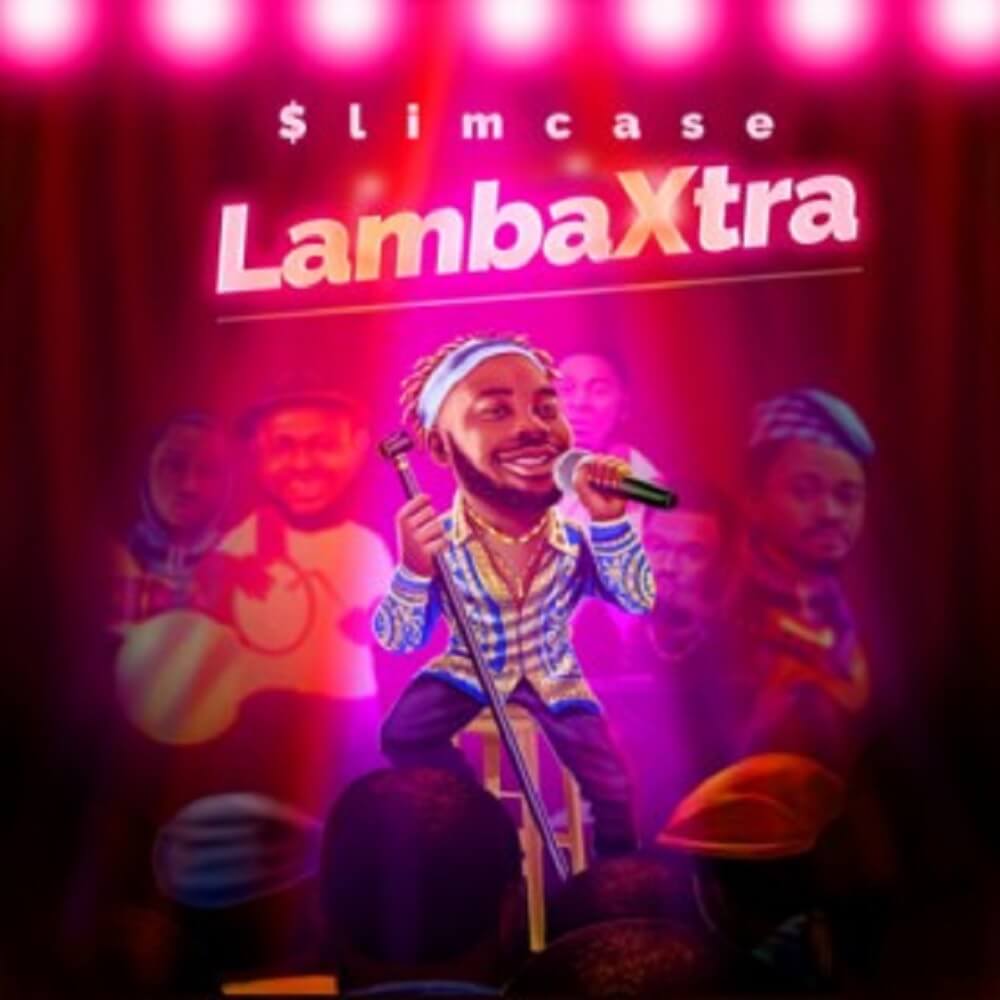 Slimcase – Lamba Xtra
Overview of Slimcase – Lamba Xtra Talented street-hop titan, Slimcase comes through with a brand new record which he...
MUSIC:L.A.X – "Mo Lowo"
L.A.X releases a song off his new project titled "Mo Lowo" Rasaki Group C.E.O, L.A.X presents this party banger...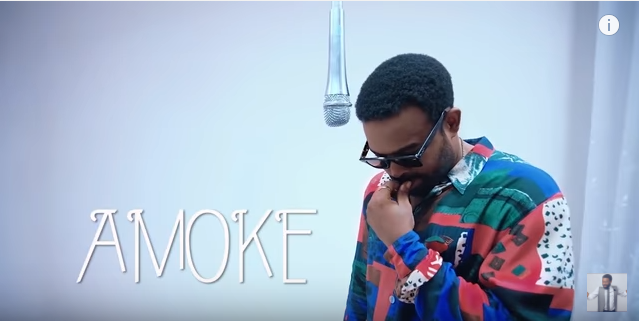 VIDEO: Gabriel Afolayan – Amoke
Gabriel Afolayan comes through with something for the love season! "Amoke" visuals is quite catchy and really lovely! Peep below. Related