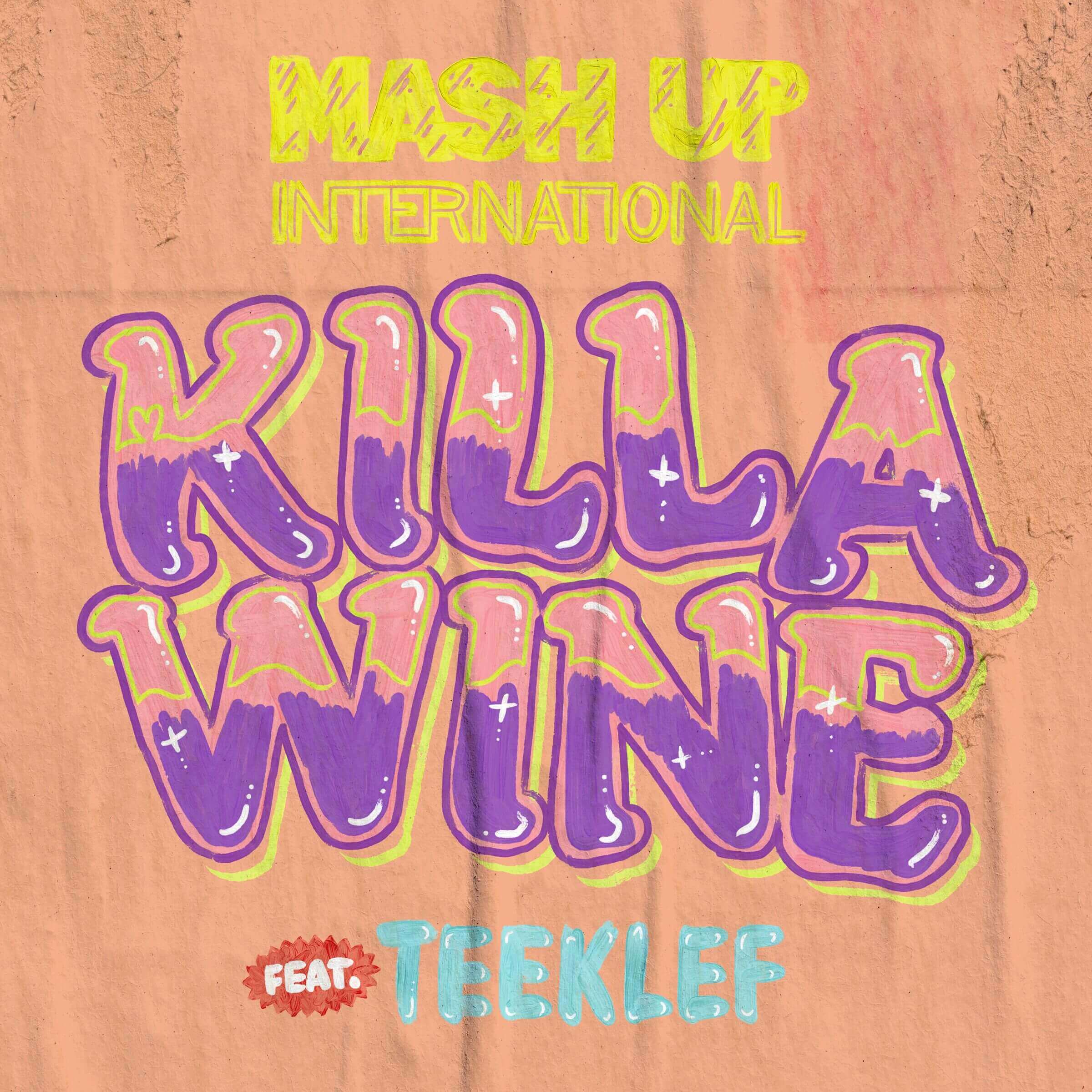 This flirtatious and sweet Afropop song with the aggressive title "Killa Wine" is the result of Mash Up International discovering the talented artist Teeklef via Spotify.
"As soon as we heard his vocals we knew we wanted to make a song with him!".
Thanks to the internet and Teeklef being a very professional artist, "Killa Wine" was quickly created. To celebrate the release, Teeklef recently visited Sweden during his Afropop tour and performed live alongside Mash Up International in Stockholm.
The video was shot and edited by Oskar Kullander.
Big thank you @ club​ ​Umgänget​, movement coach​ ​Hanna Min-Jung Herbertson​ and all the dancers!
Teeklef wearing​ ​NAND STHLM​.
Watch the official video & ​lyric video​.
Teeklef will be back in Sweden to perform at the Landskrona Festival July 13 alongside Mash Up International.
Teeklef has gotten the attention from music industry tastemakers like Jillionaire (Major Lazer)​ ​that releases his single "Apart" on his label ​Feel Up Records​ in 2018.
Teeklef is expected to be back touring Europe this summer. Dates/cities TBA.
Mash Up International's single ​"Waistline Ting" feat. Shenseea​ made waves in the dancehall scene globally and has collected over a million