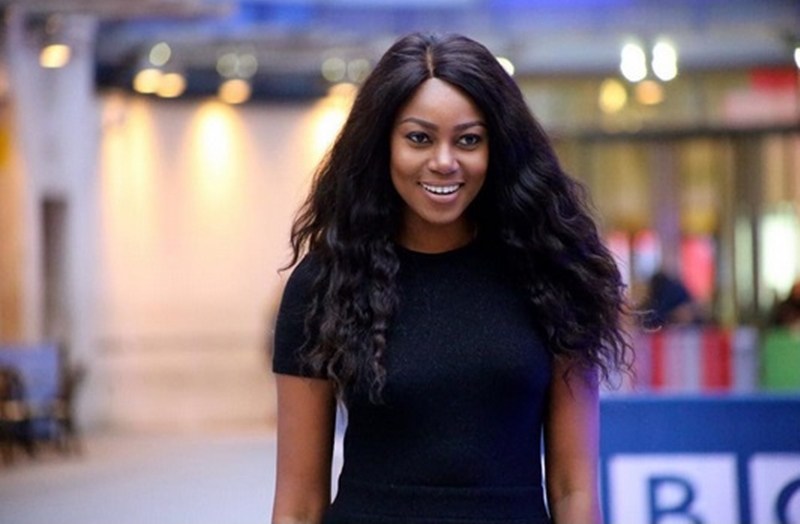 Yvonne Nelson has released a video of her journey through pregnancy – The short video details the actresses experience while being pregnant.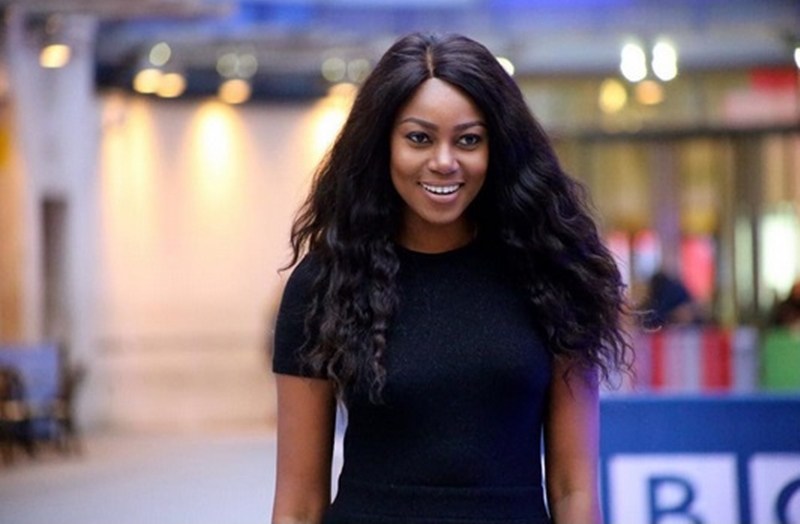 The video shows all who were aware of Yvonne's pregnancy Just few months after welcoming a baby boy, popular Ghanaian actress and film producer Yvonne Nelson has released a preview video for her latest project titled 'Waiting for Ryn'. According to the Ghanaian movie star, the documentary tells a story of her journey all through pregnancy all the way to when she officially became a mother. Ever since initial reports emerged that Yvonne Nelson was pregnant, she has had to deal with a considerable amount of criticism.
First being criticized for denying that she was pregnant, her critics immediately graduated to criticizing the popular actress for having a baby out of wedlock. Then there were the allegations of her supposed boyfriend, Jamie Roberts, still being married to another woman at the time Yvonne's baby was conceived. Nevertheless, the actress has kept her head high and recently released a three-minute, 20- second video detailing her journey through pregnancy, all the way to when she gave birth to her first baby, Ryn Roberts.
In the video, viewers get to see some of Yvonne Nelson's closest friends like John Dumelo and Majid Michel, who kept her secret close prior to her giving birth.
Here is the video: