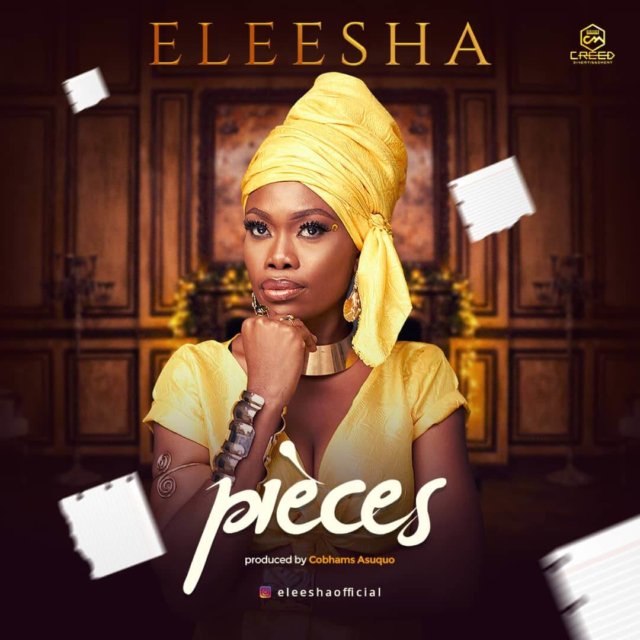 ELEESHA links up with legendary producer "Cohbams Asuquo" to unleash the brand new record "Pieces".
Pieces – addresses infidelity in a relationship, and what goes through minds of partners on a daily basis.
The epic video was shot and directed by ace video director "Paul Gambit" and was shot in Lagos, Nigeria.
Download, watch and share your thoughts below.
Follow her on Instagram @eleeshaofficial Twitter: @Eleeshaofficial