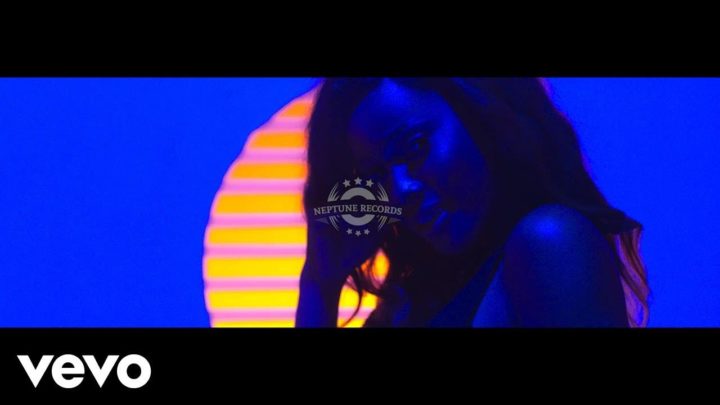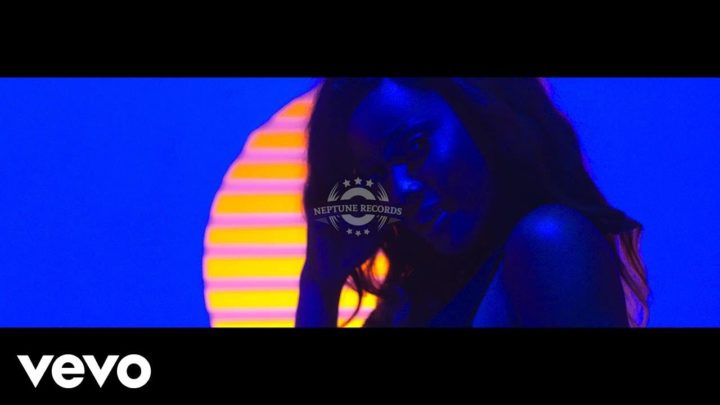 DJ Neptune drops the visuals to his tune 'Mia Mia' featuring Mr. Eazi. The original featured Angolan act Pedro C4 but he is absent from this version. It is unknown whether another version will be shot with him in it but in the mean time, enjoy this 907 concepts directed visuals.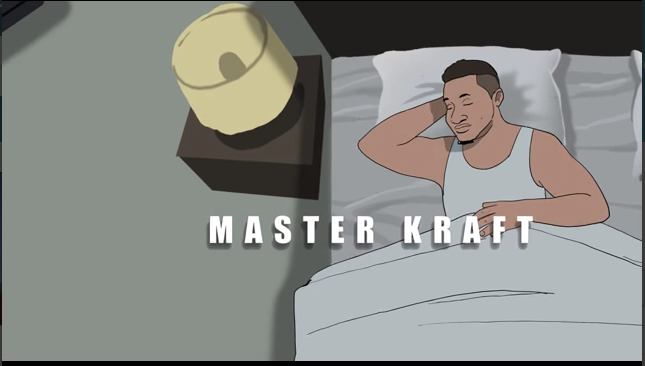 VIDEO: Masterkraft – Go
Spread the love Ace music producer – Masterkraft dishes out the animated visuals to his previously released single – "Go" Enjoy!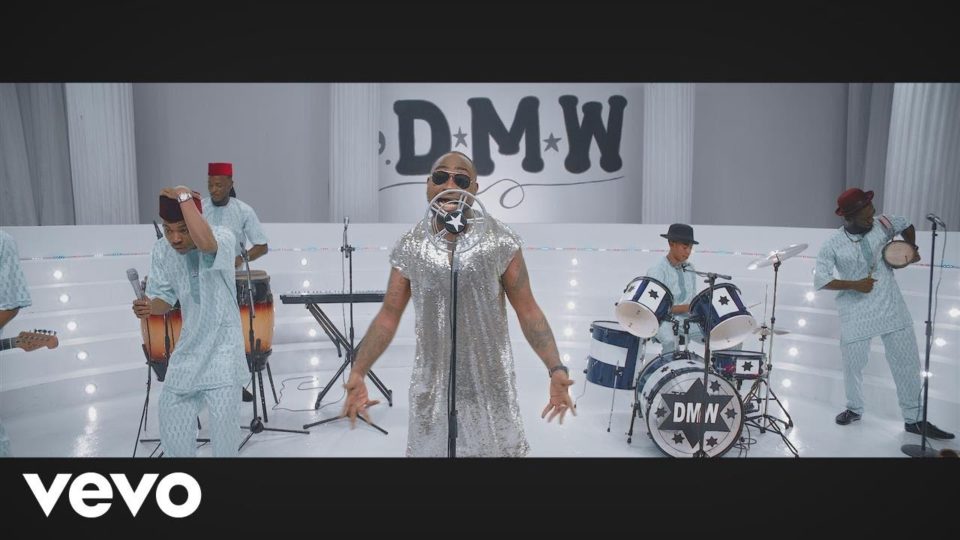 VIDEO: Davido – Flora My Flawa
Spread the loveJust in time for valentine's day, Davido premieres his first official single of 2o18. The highlife-tinged single is entitled "Flora...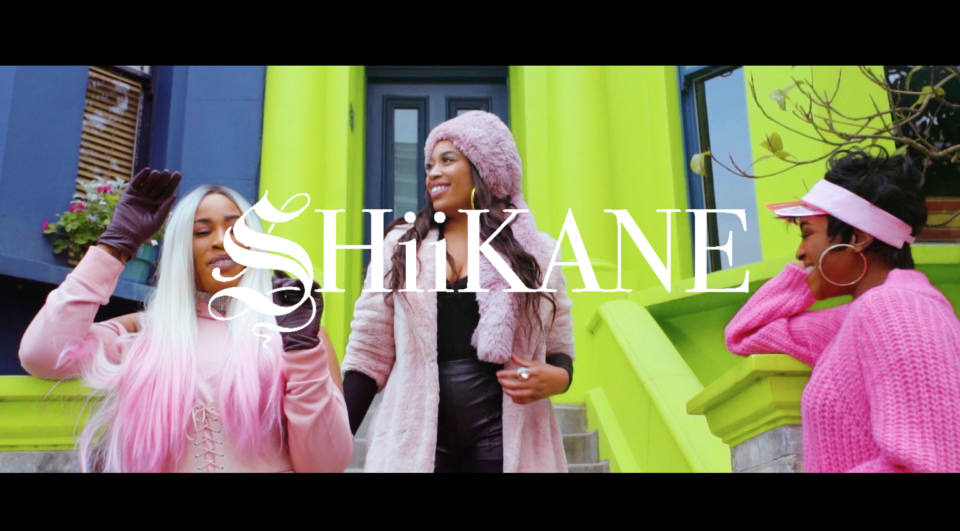 VIDEO: SHiiKANE – Christmas Day
Spread the loveSHiiKANE finally release the visuals for their Christmas Single "Christmas Day" produced by Ashley Abigo. The video...