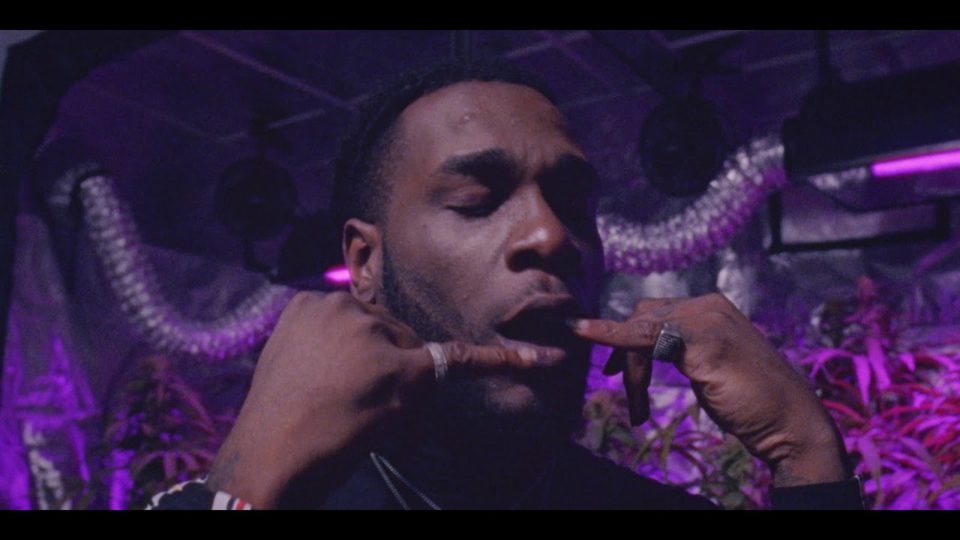 Burna Boy continues his quest to break into the international market by testing new waters.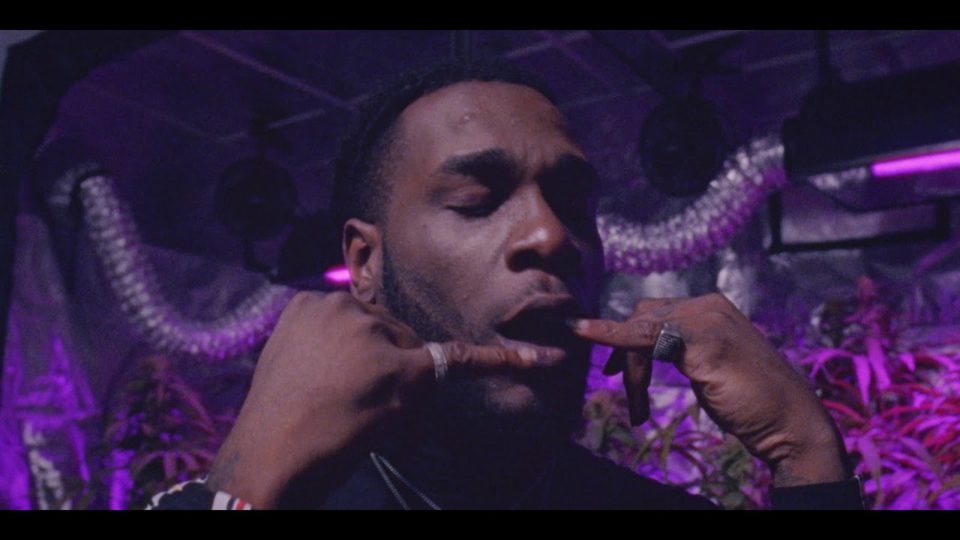 He begins 2018 with this brand new single featuring Lily Allen and once again the afro-fusionist justifies why he is highly rated and his versatility is on display on this one.
Enjoy!
WATCH VIDEO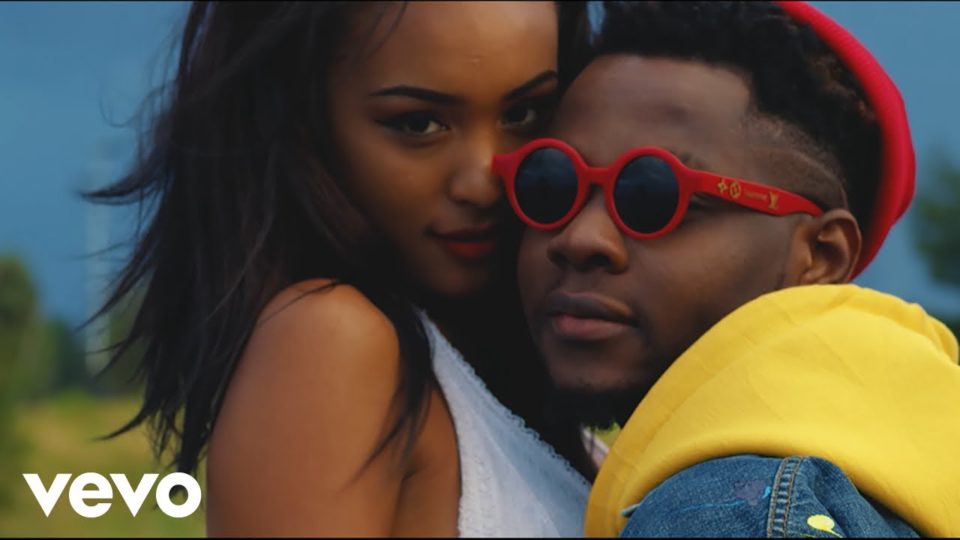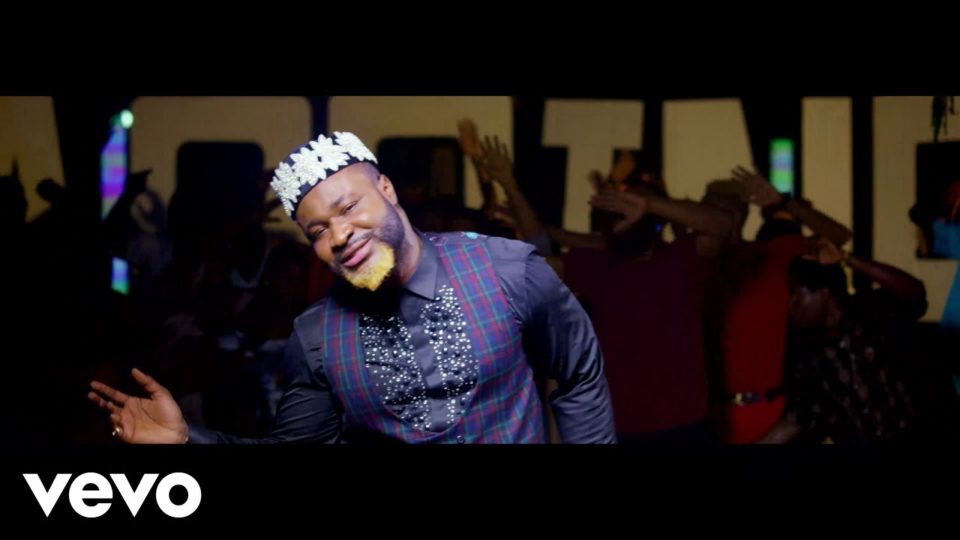 VIDEO: Harrysong – Happiness
AlterPlate Music frontline artiste Harrysong shares the video for his latest single 'Happiness'. This is coming on the heels...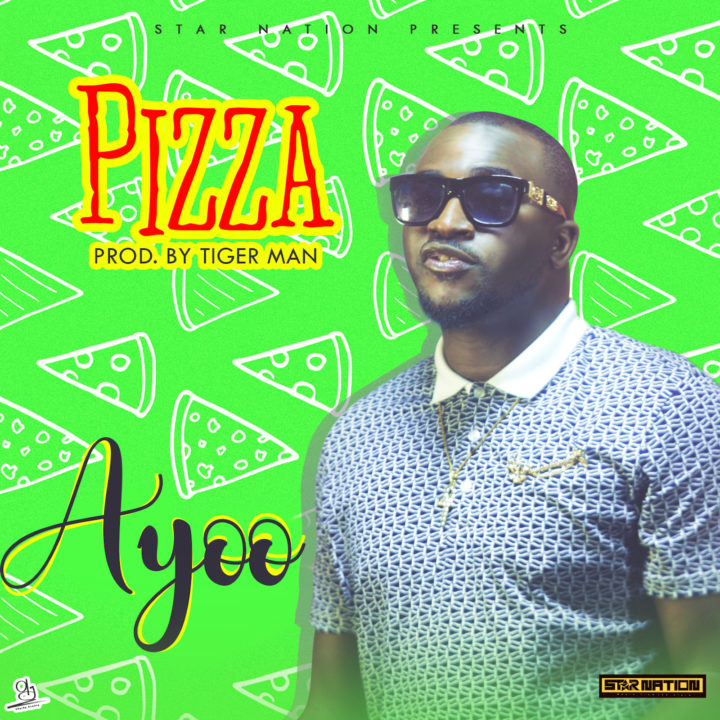 VIDEO: Ayoo – Pizza
After a self-imposed hiatus to rediscover his sound and rebrand, AYOO formerly known as Shadow D'don returns to the...