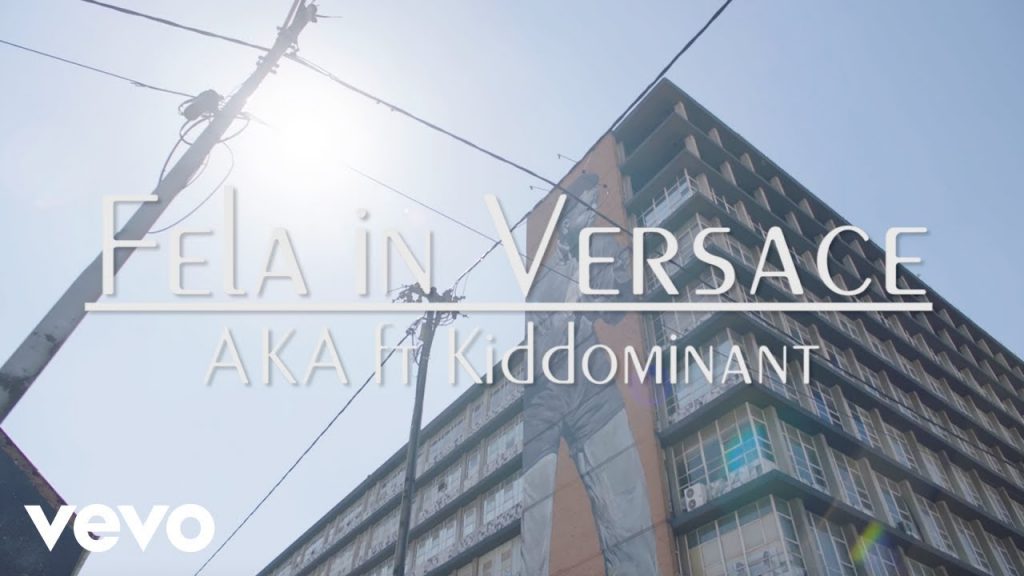 South African rapper – AKA gives one of the standout tracks off his "Touch My Blood" album the visual treatment.
The single – "Fela In Versace" features ace music producer – Kiddominant on hook duties.
Enjoy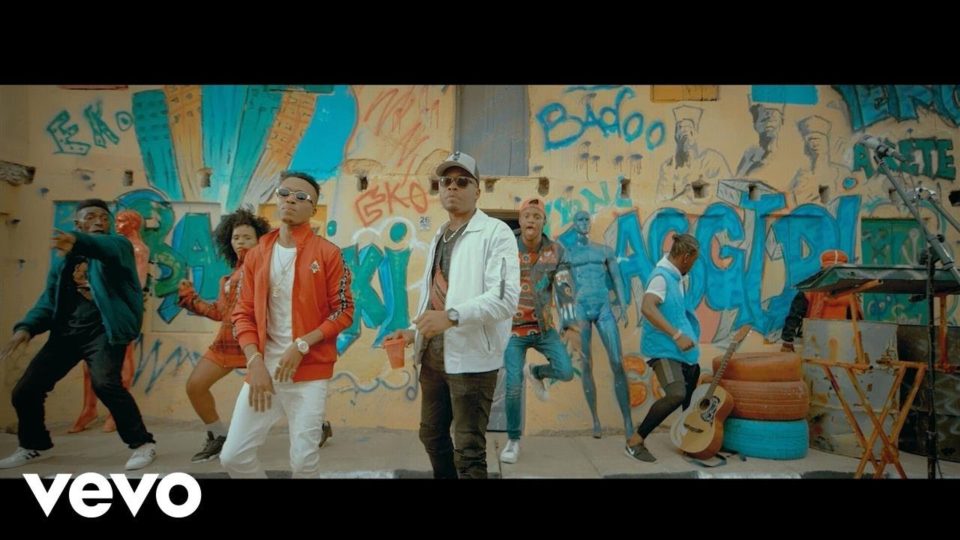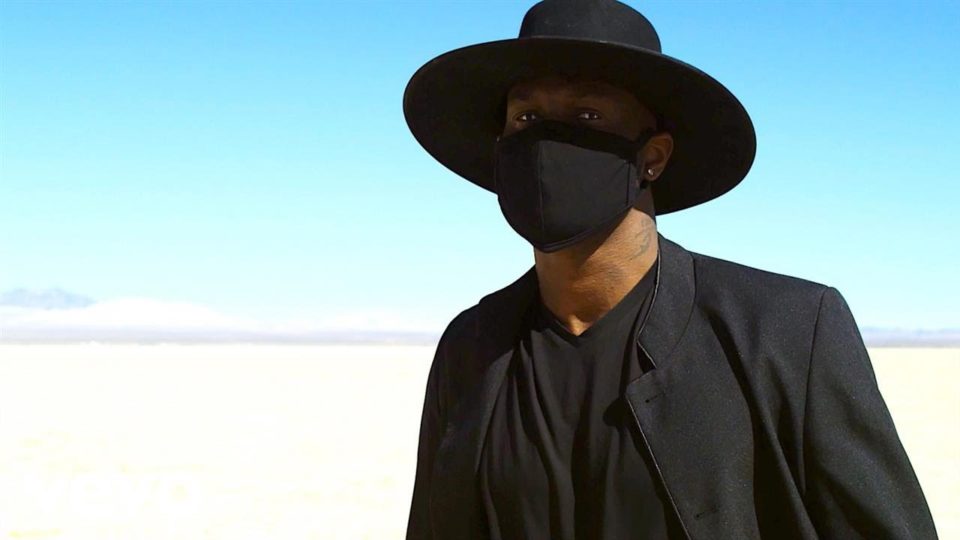 VIDEO: Mr. P – My Way
Mr.P dishes out a spanking new single/video entitled "My Way" just in time for the valentine season. Enjoy!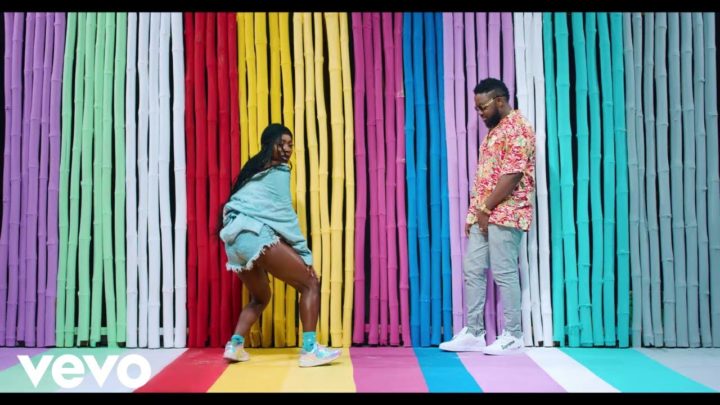 VIDEO: Magnito – Yama
Off his "Fresh Out" EP released earlier in the year, Big E Entertainment act – Magnito serves up the trending single "Yama" off the extended play. The...