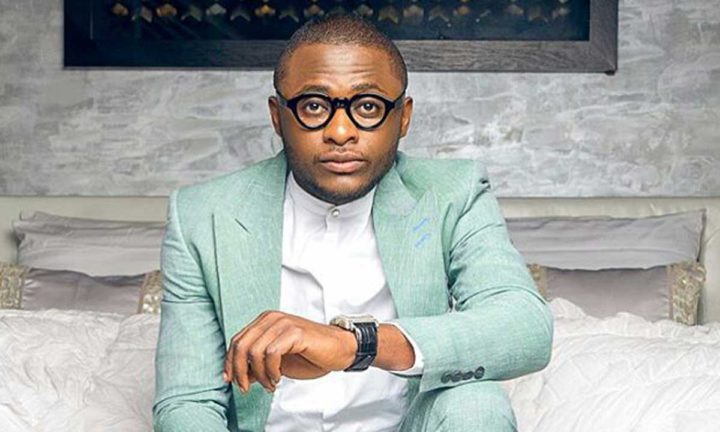 The power of Don Jazzy's unique baritone is not new to any consumer of Nigerian music. It is the power of this voice that pushed the label boss of Made Men Music, Ubi Franklin to make an impression of the Don's vocal for Iyanya's hit track, Flavour.
After Iyanya recorded Flavour, then you know how Don Jazzy was to us then, like Ha! Jazzy! So I hit up Dtunes, and said: "since we no go fit get Don Jazzy, I go use my voice o." So we try am, then hunger dey so e be like say boyz dey for forsaken, 
He described how he had to cover his mouth his both hands to be able to create what will then sound like Don Jazzy's vocals.
"After then, I started telling people, come listen to the new song I have of Iyanya featuring Don Jazzy, and then they'll be like what? It's not possible"
He revealed that the step of attaching such name to the song and the effort made built the label's confidence to release Kukere.
Watch video;