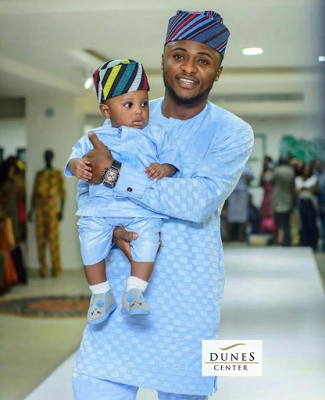 It's so adorable that Triple MG boss Ubi Franklin decked out in his native attire, complete with a fila, with his son Jayden tied to his back.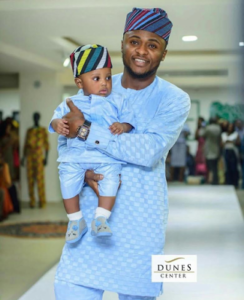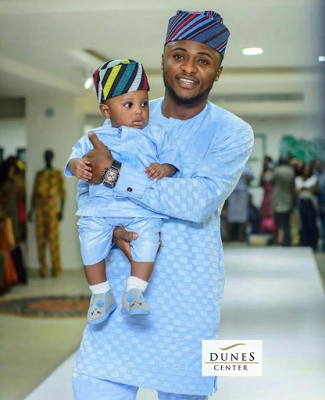 The serial entrepreneur shared on Instagram photos of himself and his son on his back.
He wrote with the caption:
The Struggle 😁🤣❤️♥️ Jayden I'll frame this pictures for you🇳🇬🇺🇸💝💕😁❤️♥️🔑⭐️⭐️⭐️💯💯💯
Ubi Franklin and Lilian Esoro welcomed their son in July 2016.
See the post and photos he shared below: