Ace comedian Alibaba has shared the reason behind his constant support for comedians in Nigeria.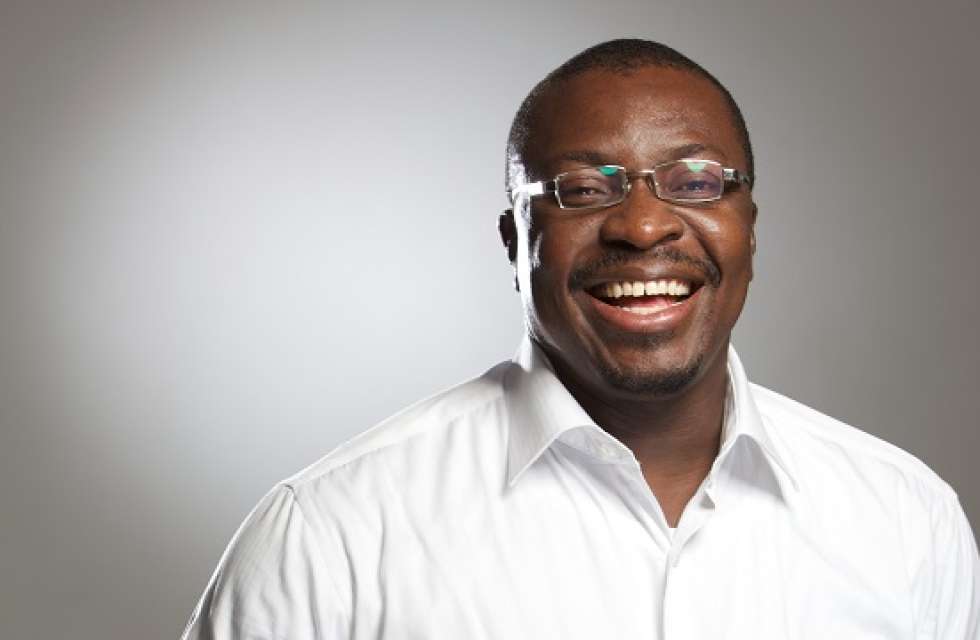 According to him, God is the reason for his support. He also believes that comedians will be inspired to work harder to achieve their own milestones if they are encouraged.
Alibaba went further to reveal that unlike his colleagues, he doesn't have his own house because he lives with his wife, but he will do something about it before the year runs out.
He wrote:
So, someone asked me the other day, why do you give comedians so much support? I didn't have an immediate response. I just said Na God. Yes. Na God. Because if to say na just me… But Seriously speaking, there is an urgent need to make young comedians know that the #holygrail of Stand Up comedy is #Spontaneity. And that same spontaneity is what can keep them on the business for 50yrs and more. Then there is also the need to let them know that a car is not a wish in the sky. It's something that you can get if you are good. I also believe that other comedians will be inspired to work harder to achieve their own milestones. I want it to be clear in their uncertainty of a career in comedy that they can achieve anything they want. Take a look at most of the successful comedians… they all own houses. All. Those who don't, don't because they are inching towards it. Like me. I don't have a house yet, because I live with my wife. But before this year runs out, I will do something. Let me call on all other frontliners in other fields, to give their upcoming as much support as is required. It goes along way to keep their dreams alive and grow the business.