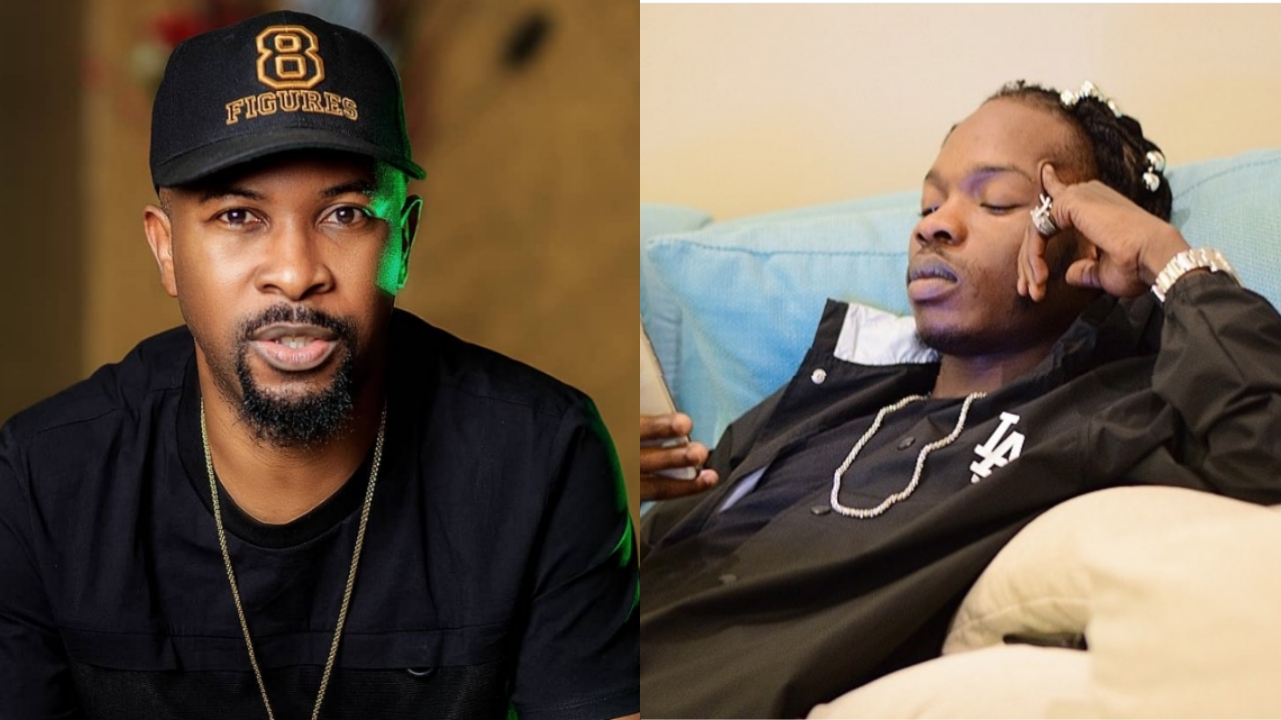 It's trouble time for Ruggedman as Naira Marley supporters and Nigerian youths are pissed at Naira Marley's arrest. Due to the fact that Ruggedman initially warned Naira Marley about the 'yahoo yahoo' songs, Ruggedman receives death threats from Nigerian youths for being a 'snitch'.
However, Ruggedman has come out to say that he is happy that Naira Marley got arrested, and this gave people the impression that Ruggedman was responsible for Naira Marley's arrest. Ruggedman defended himself by saying that he had no hand in the arrest, but no one believes this as Nigerian youths have come out to threaten him with all series of implications.
Users on Instagram have commented on his post to lay death threats and insult him for being a 'snitch' and breaking the 'bro code'.
Read the comments below: