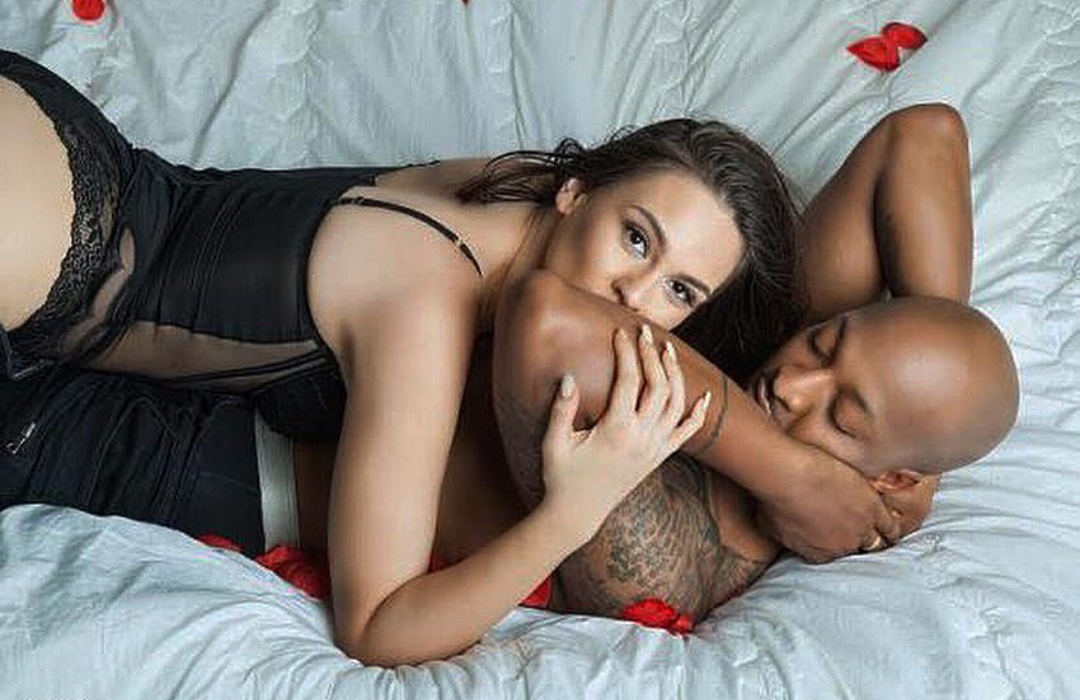 All may not be well in the marriage of IK Ogbonna and his wife, Sonia Morales as she has yanked off the actor's name off her social media accounts.
This act has left many speculating that there may be trouble in their paradise.
It is gathered that Sonia who has not been in the country for a long time has also removed their loved-up profile pictures. Sonia whose social media handle was SoniaOgbonna before now has changed it Sonialareinaa.
Neither of them is yet to comment on the development.
Few months ago, Sonia made headlines after she disclosed what she and her husband did to avoid divorce. According to her, they grew to understand the process of being together which requires shunning ego and stubbornness