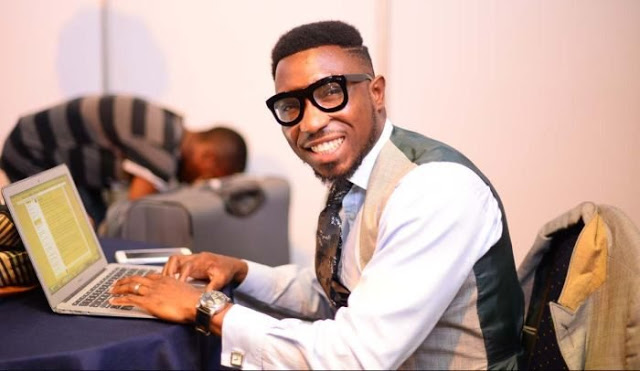 Last week, musician Timi Dakolo shook some serious table when he took to his Instagram to claim a well known Abuja pastor was taking advantage of women.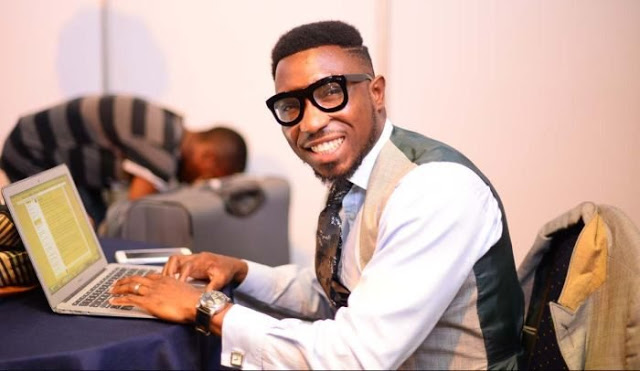 Following this, Timi has shared some of the threats he has been getting from people. He shared a comment by a @duchessayo who claimed the singer would not be able to perform in Abuja again.
Timi was lost for words and just captioned, "See my life"
This is what he gets for being bold and standing for the truth.
View his posts below.